Holiday Achievement Furnishings
There are some achievement furnishings that are unlocked by completing achievements during holidays that happen at various times in game. Heralda Garscroft is the vendor that sells holiday acheivement items and can be found in each of the alliance capital cities of Elden Root, Wayrest and Mournhold. She is available at all times, not just during the holidays so you can always check back and see if you can purchase any of them.
The holidays connected with these achievements are:
Jester's Festival held in spring
Midyear Mayhem held in summer
Witches Festival held in fall
New Life Festival held in winter
Below you will find the location of the vendor, a list of what furnishings they sell and what is needed to unlock them for purchase.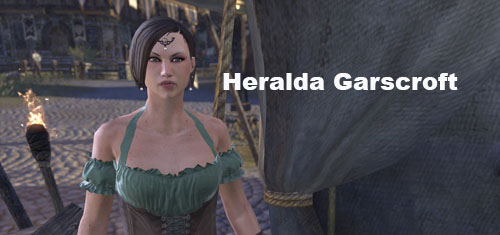 Grahtwood/Stormhaven/Deshaan – Holiday Achievement vendor
Name
Cost
Achievement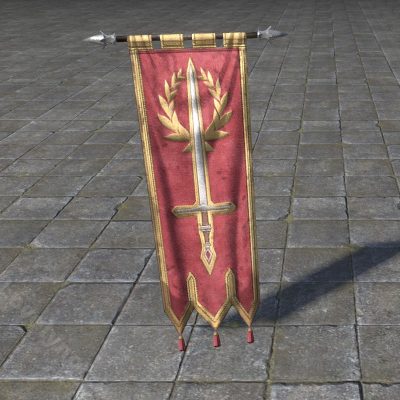 -Receive the blessing of the Whitestrake at one of the Alliance Gates during the Midyear Mayhem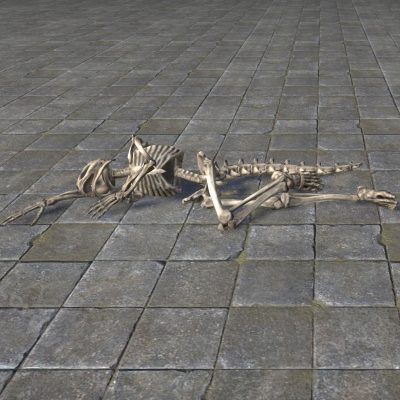 Corpse of Mayhem, Argonian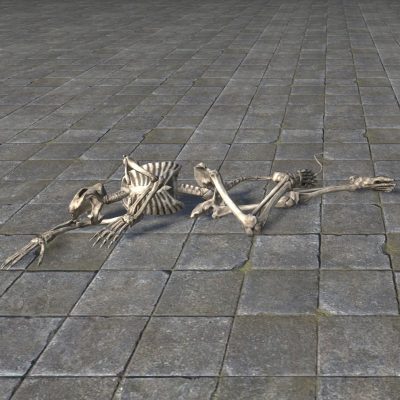 Corpse of Mayhem, Khajiit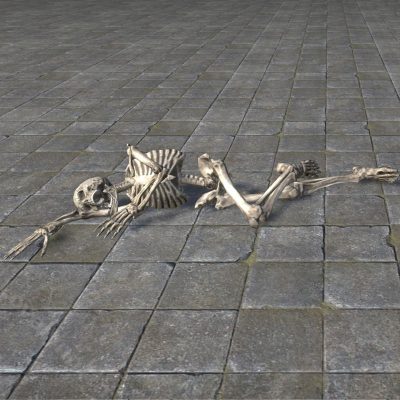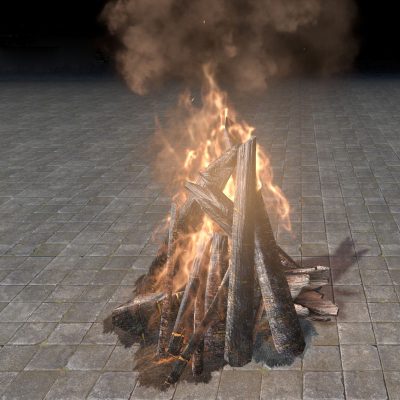 -During the Snow Bear Plunge in Eastmarch, leap into the freezing water with no armor equipped
Name
Cost
Achievement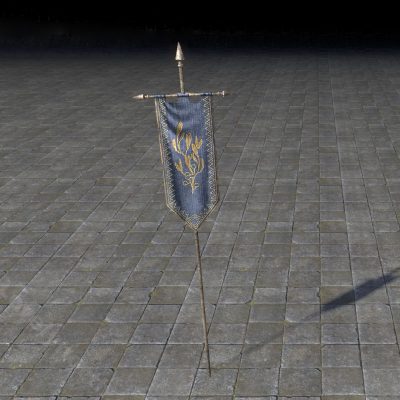 New Life Celebrant's Standard
-Complete all New Life Festival celebrations across Tamriel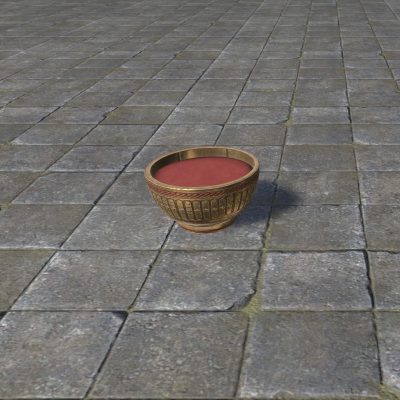 Probably-Not-Punch Bowl of Mayhem
-Complete each of the Midyear Mayhem achievements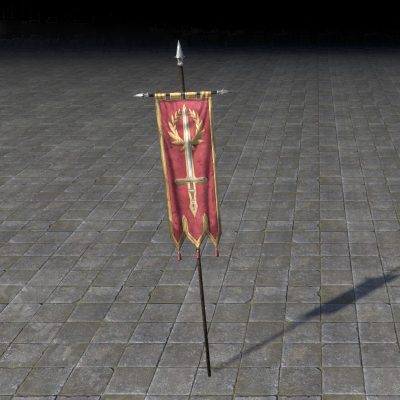 -Receive the blessing of the Whitestrake at one of the Alliance Gates during the Midyear Mayhem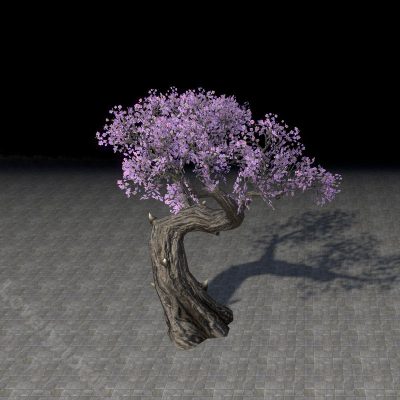 -Complete each of the Jester's Festival achievements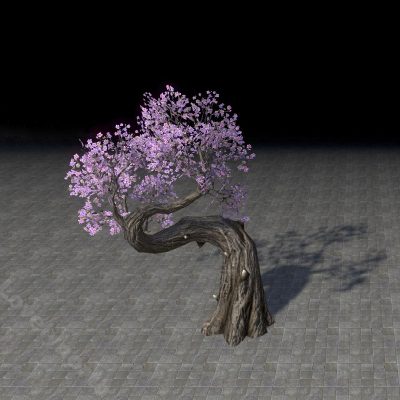 -Complete each of the Jester's Festival achievements
Name
Cost
Achievement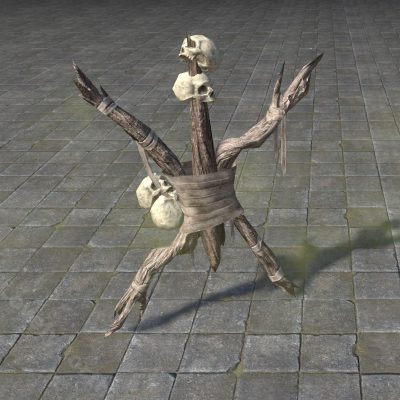 Witch's Festival, Cursed Totem
-Complete the Witchmother's Bargain quest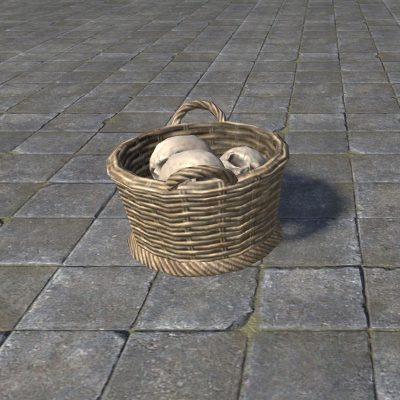 Witch's Festival, Plunder Skulls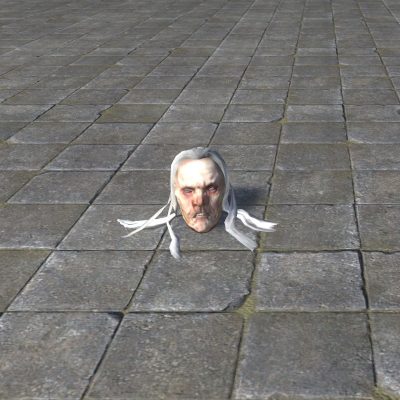 Witch's Remains, Hagraven
-Complete the listed achievements for the Witches Festival