Undaunted Dungeon Trophy Furnishings
For the adventure worthy, there are trophy furnishings that players can acquire that reflect iconic monsters they have defeated in game. There are over 45+ trophies available that are awarded when completing a dungeon, trial or arena in normal mode. Trophies are account-wide collectible items. They mainly consist of monster heads on wooden plaques and vary in size and colour (some even glow!). There are two ways you can view which trophies you have collected. Trophies you have collected will appear in the Collectibles tab of the Collections menu under Furnishings. If you wish to place your trophies in your home you can find them in the housing editor within Undaunted Trophies in the Gallery section.
On this page you will find a list of all the trophies available and which dungeon, trial or arena needs to be completed in order to receive the trophy.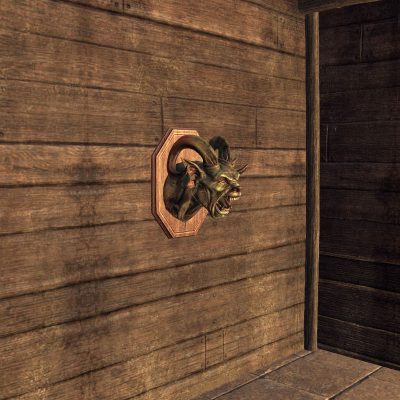 Spindleclutch II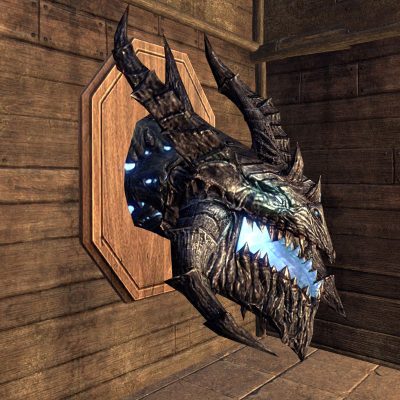 Trophy: Bogdan the Nightflame

Elden Hollow II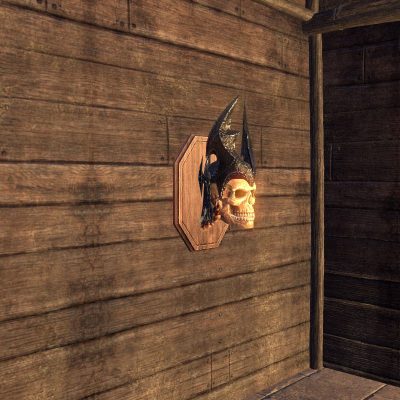 Trophy: Captain Blackheart

Blackheart Haven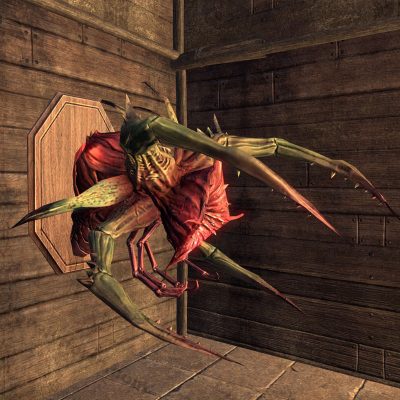 Elden Hollow I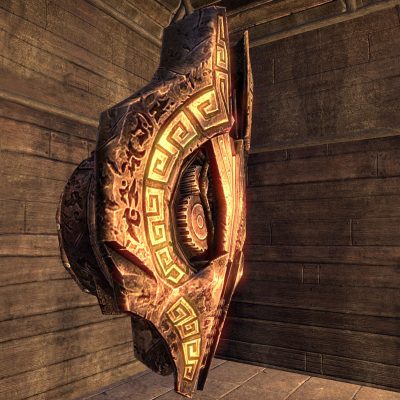 Darkshade Caverns II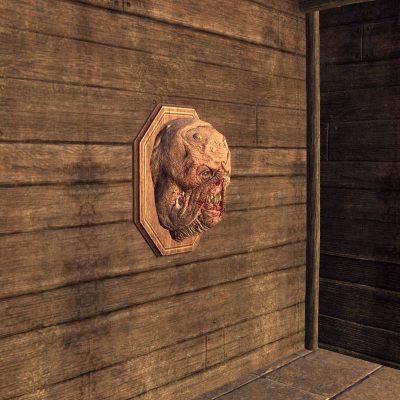 Vaults of Madness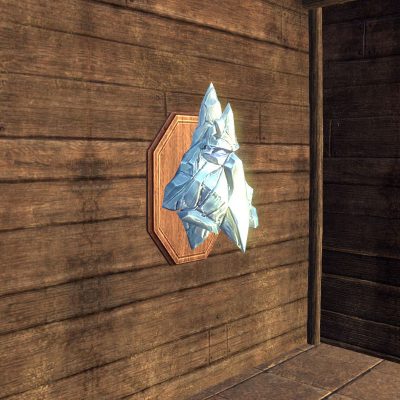 Direfrost Keep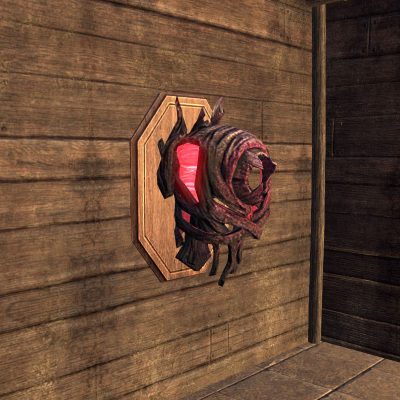 Trophy: Infernal Guardian

City of Ash I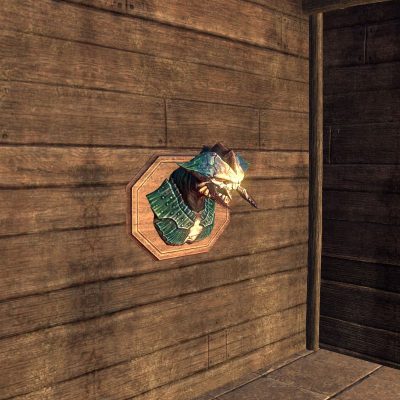 Trophy: Kra'gh the Dreugh King

Fungal Grotto I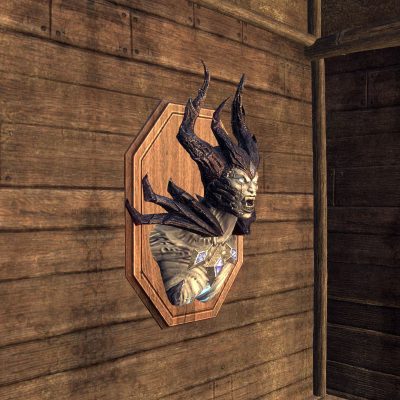 Trophy: Malubeth the Scourger

Wayrest Sewers II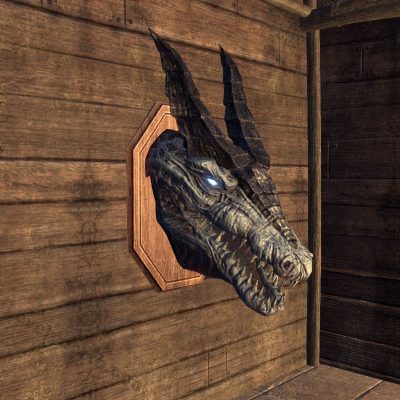 Trophy: Maw of the Infernal

Banished Cells II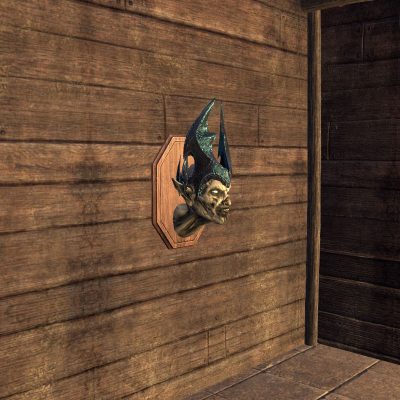 Crypt of Hearts II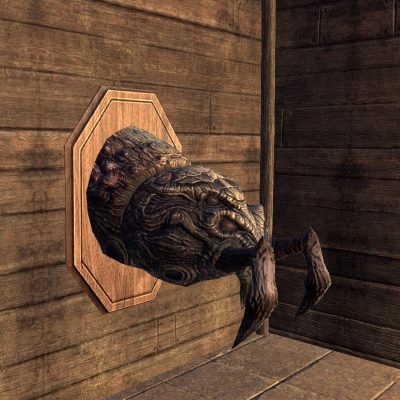 Selene's Web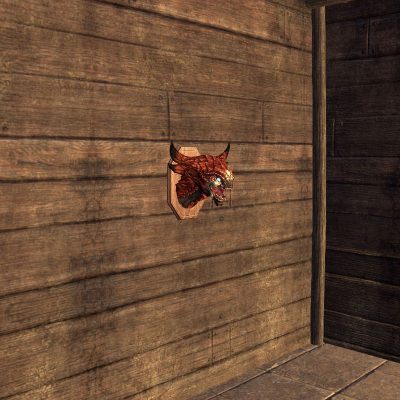 Arx Corinium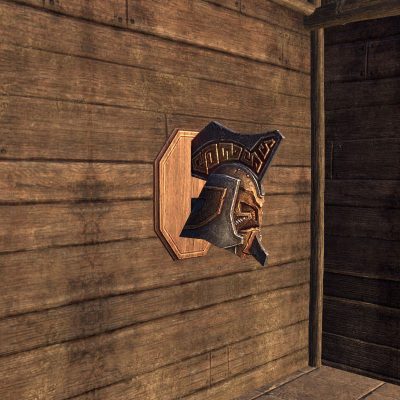 Trophy: Sentinel of Rkugamz

Darkshade Caverns I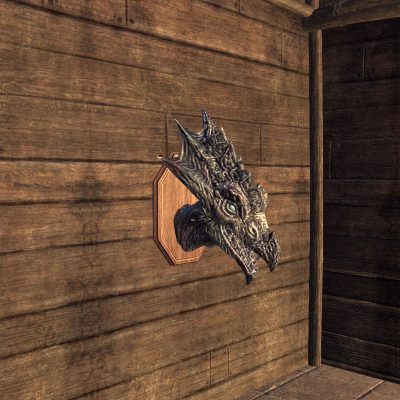 Banished Cells I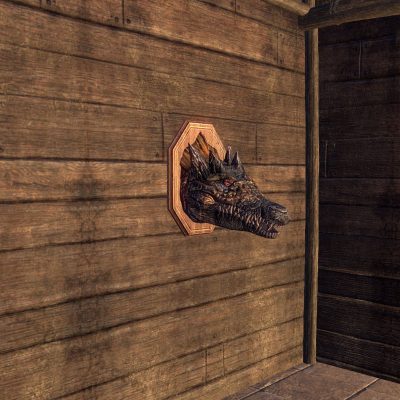 Wayrest Sewers I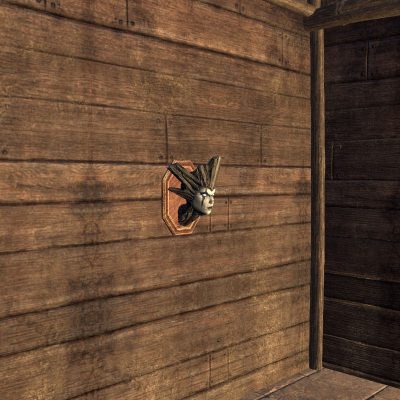 Fungal Grotto II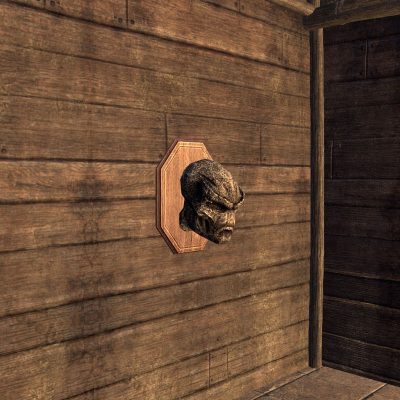 Tempest Island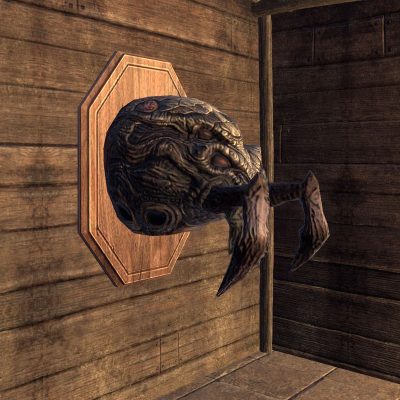 Spindleclutch I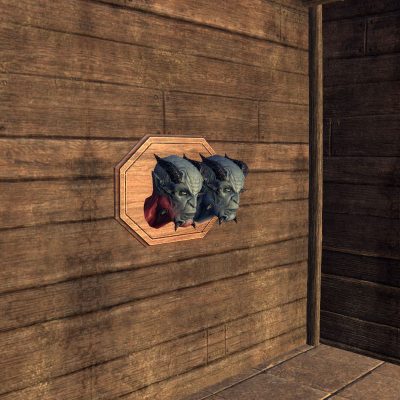 Trophy: The Ilambris Twins

Crypt of Hearts I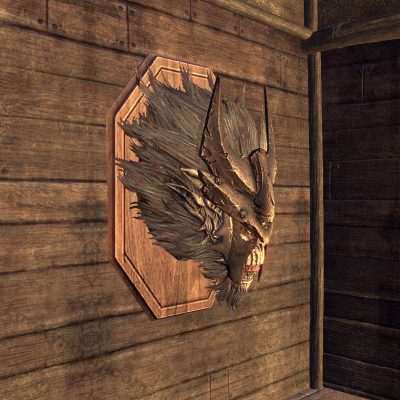 Blessed Crucible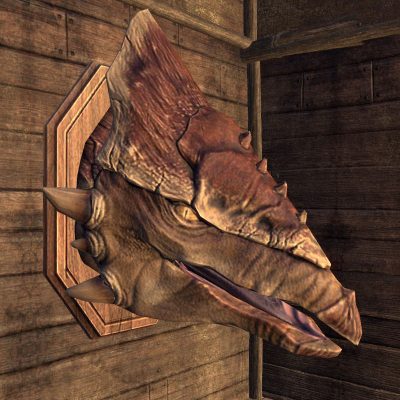 Volenfell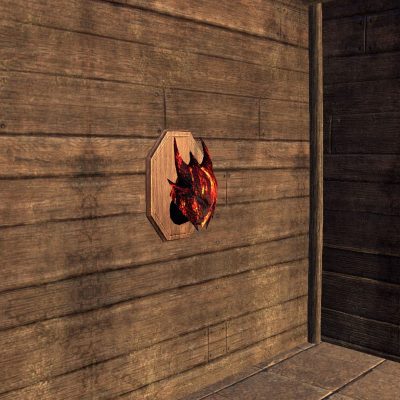 City of Ash II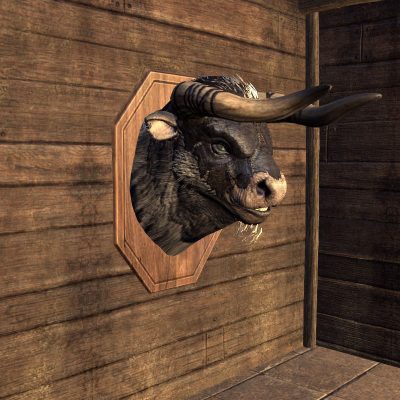 Falkreath Hold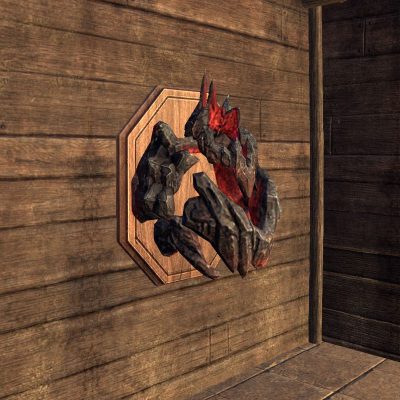 Trophy: Earthgore Amalgam

Bloodroot Forge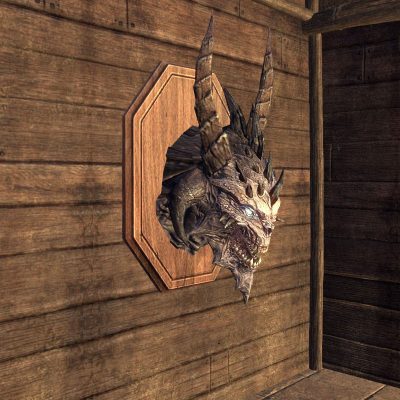 Imperial City Prison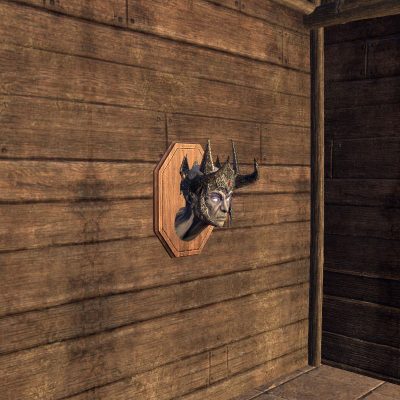 White-Gold Tower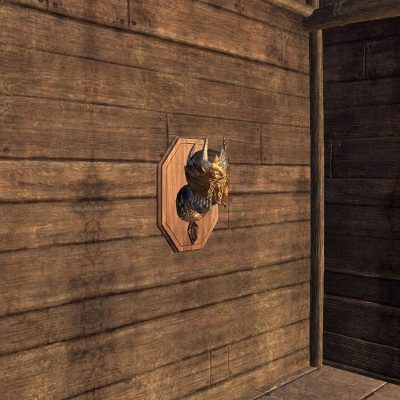 Scalecaller Peak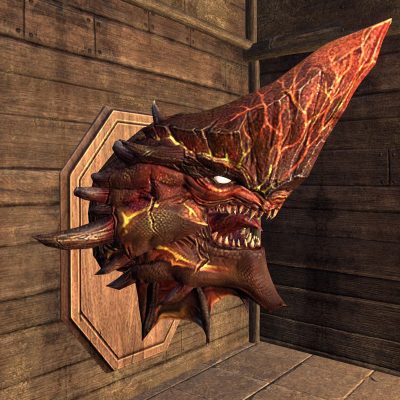 Trophy: The Mighty Chudan

Ruins of Mazzatun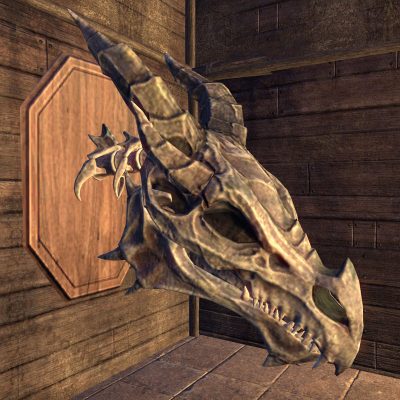 Fang Lair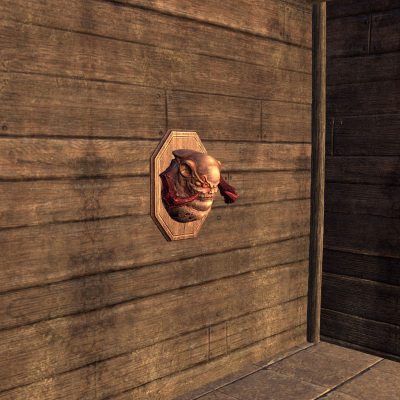 Trophy: Velidreth, Lady of Lace

Cradle of Shadows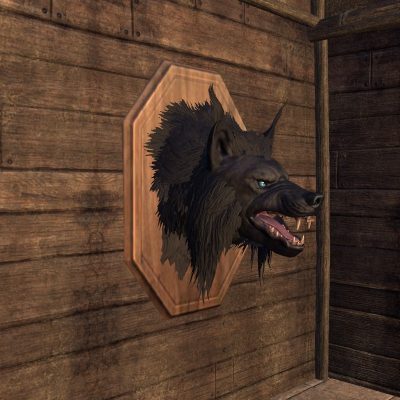 March of Sacrifices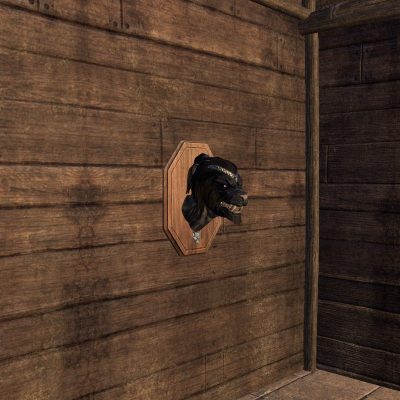 Trophy: Vykosa the Ascendant

Moonhunter Keep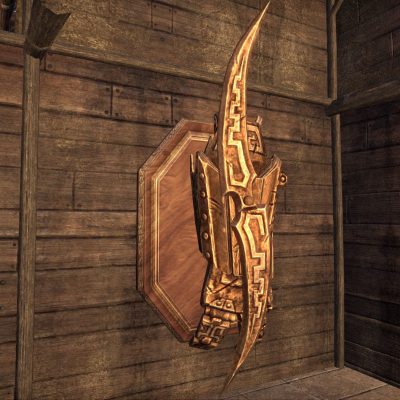 Frostvault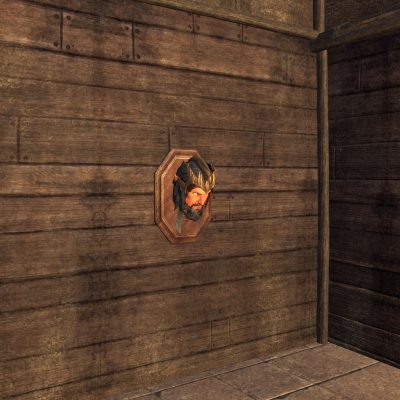 Depths of Malatar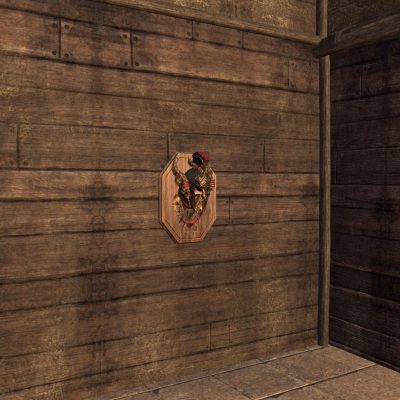 Moongrave Fane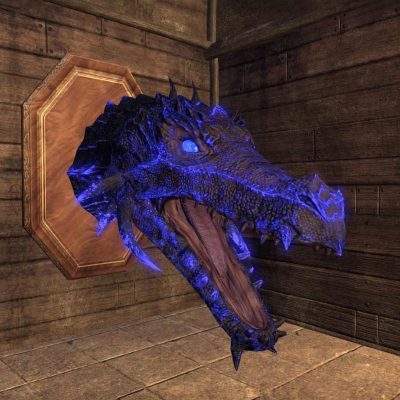 Lair of Maarselok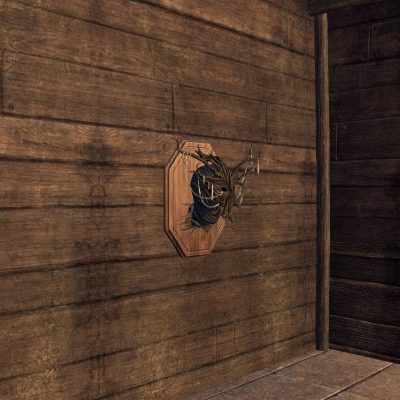 Icereach

Unhallowed Grave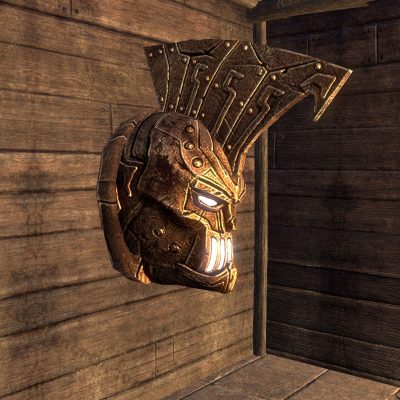 Halls of Fabrication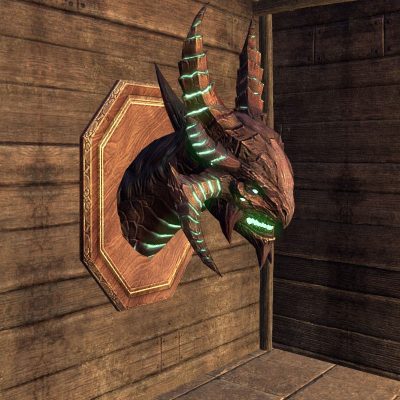 Trophy: Possessed Mantikora

Sanctum Ophidia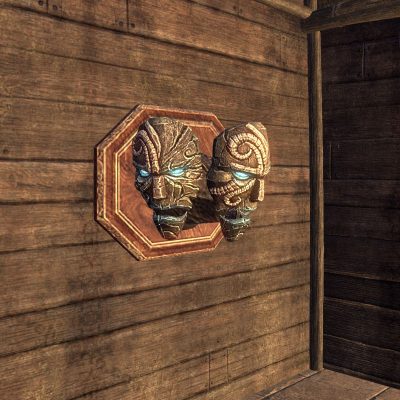 Hel Ra Citadel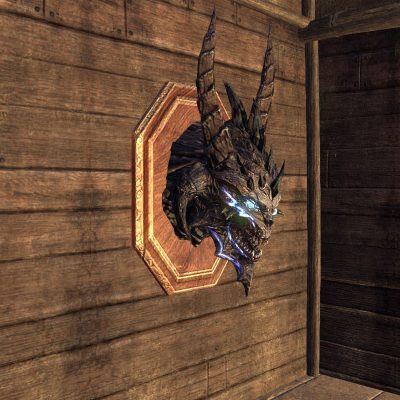 Trophy: Rakkhat, Fang of Lorkhaj

Maw of Lorkhaj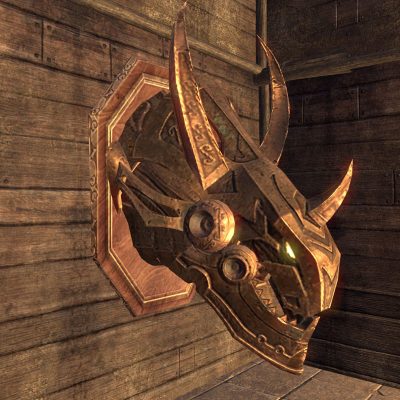 Trophy: Saint Olms the Just

Asylum Sanctorium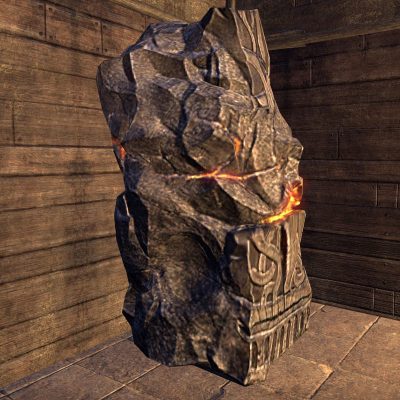 Aetherian Archive
Trophy: Argonian Behemoth

Maelstrom Arena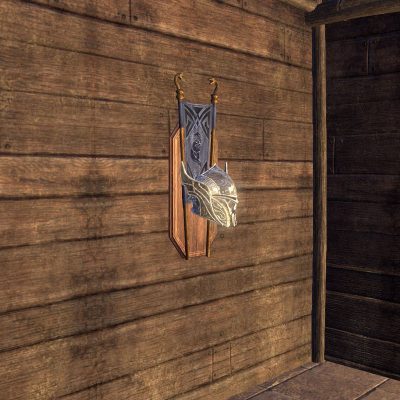 Trophy: Hiath the Battlemaster

Dragonstar Arena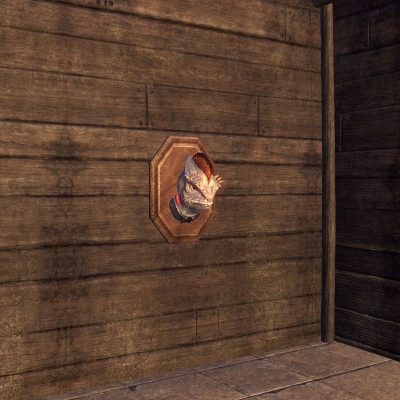 Trophy: Drakeeh the Unchained

Blackrose Prison