Home Goods Furnishers: Flowers, Ferns, Plants, Mushrooms, Stumps, Logs and Vines
The Home Goods Furnishers tend to carry a variety plants that are unique and native to the zone. The items listed do not require you to complete pre-requisite achievements to purchase them. Here are some examples of what you can create:
Home Goods Furnishers have a chair symbol (

) and can be found when you scroll over the map. There are a total of seven Home Goods Furnishing vendors. The three that you usually encounter are: Maladdiq
, Rohzika

, and Frohilde Snow-Hair

and Krrztrrb. The last vendors require the DLC or chapter unlocked to access them. They are: Mulvise Valyn located in the Brass Fortress, Uzipa in Vivec City, and Unwoltil in Alinor, and Zadraska in Senchal, Southern Elsweyr, or Yatava in Rimmen, Northern Elsweyr.
The list below should help you find what items you can purchase as well as where and from which vendor.
Available in Stonefalls, Shadowfen, The Rift
Krrztrrb in Belkarth , Craglorn
Rohzika in Shornhelm, Rivenspire
Rohzika in Shornhelm, Rivenspire
Zadraska or Yatava in Elsweyr
Zadraska or Yatava in Elsweyr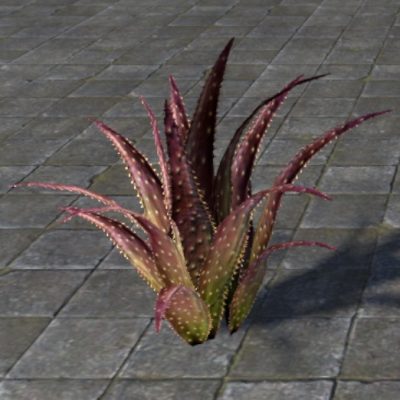 Plant, Red Aloe
Frohilde Snow-Hair in Dhalmora, Bal Foyen or Stonefalls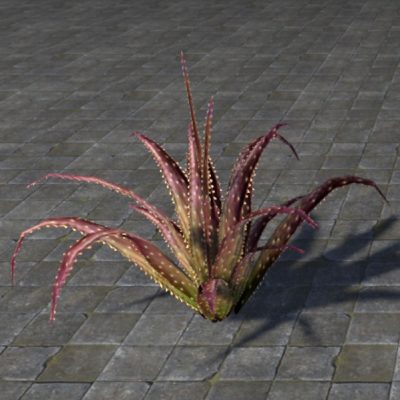 Plant, Red Aloe Succulent
Frohilde Snow-Hair in Dhalmora, Bal Foyen or Stonefalls
Plant, Green Water
Rohzika in Evermore, Bangkorai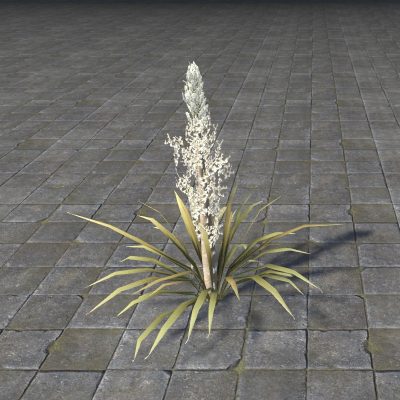 Plant, Squat Yucca
Rohzika in Evermore, Bangkorai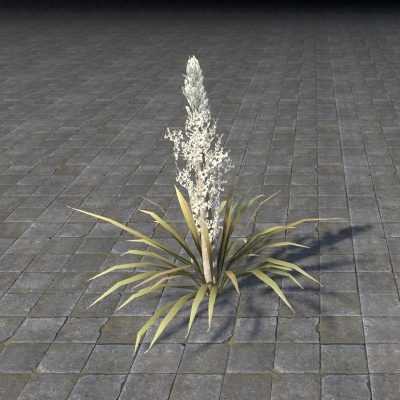 Plant, Tall Flowering Yucca
Rohzika in Evermore, Bangkorai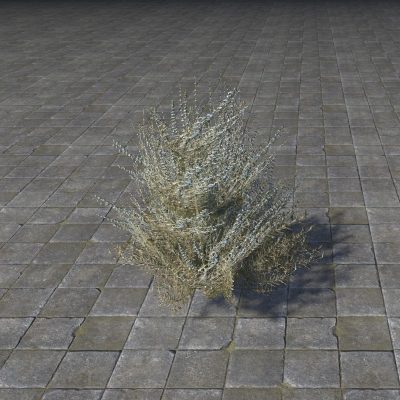 Plant, Healthy Sage
Krrztrrb in Belkarth, Craglorn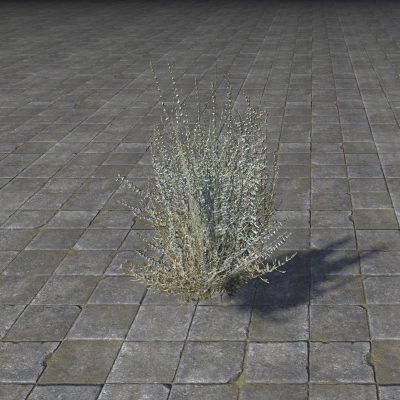 Plant, Strong Sage
Krrztrrb in Belkarth, Craglorn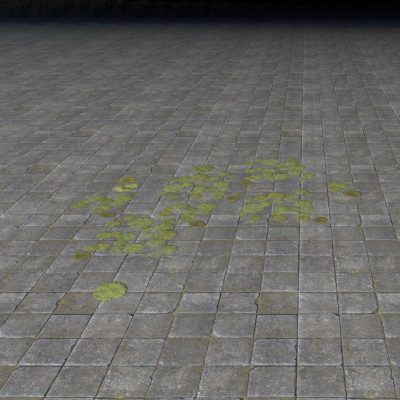 Lily Pads, Swamp Cluster
Rohzika in Daggerfall, Glenumbra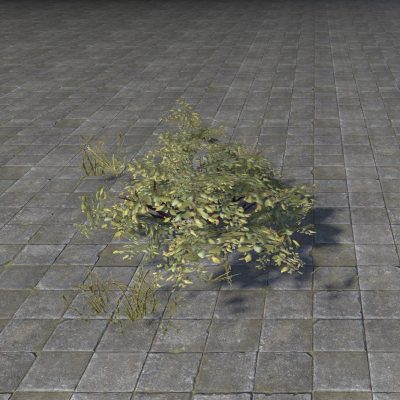 Plants, Low Weeds
Maladdiq in Marbruk, Greenshade
Maladdiq in Rawl'kha, Reapers March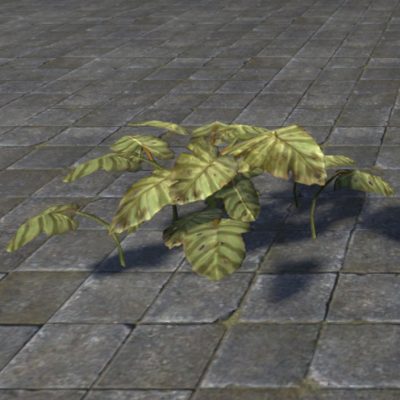 Plant, Leafy Sprouts
Maladdiq in Rawl'kha, Reapers March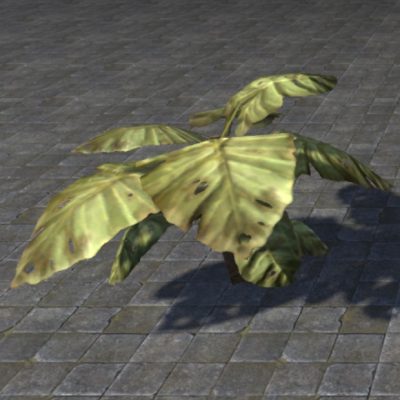 Plant, Squat Jungle Leaf
Maladdiq in Rawl'kha, Reapers March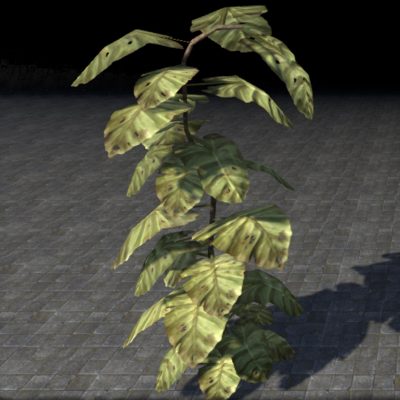 Plant, Towering Jungle Leaf
Maladdiq in Rawl'kha, Reapers March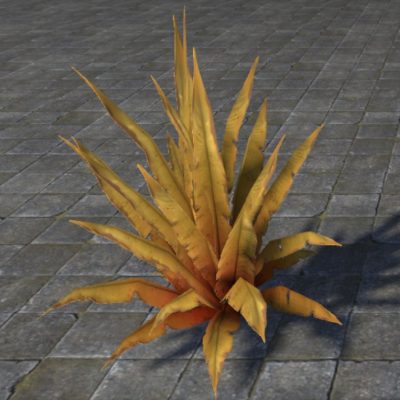 Plant, Dry Spike
Maladdiq in Rawl'kha, Reapers March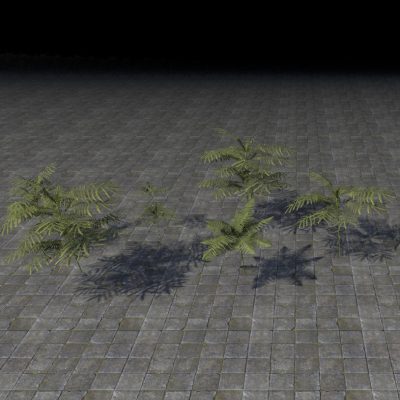 Plant Cluster, Keet Fern
Zadraska or Yatava in Elsweyr
Zadraska or Yatava in Elsweyr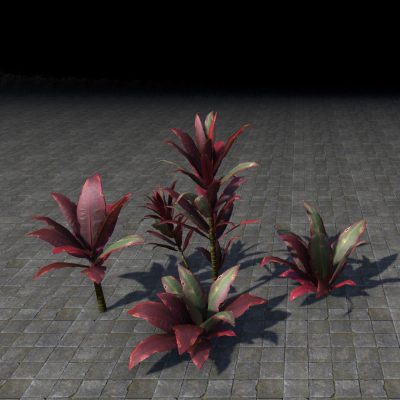 Plant Cluster, Tenmar Dija
Zadraska or Yatava in Elsweyr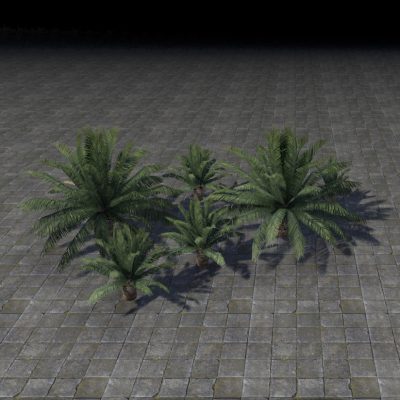 Plant Cluster, Zahmia
Zadraska or Yatava in Elsweyr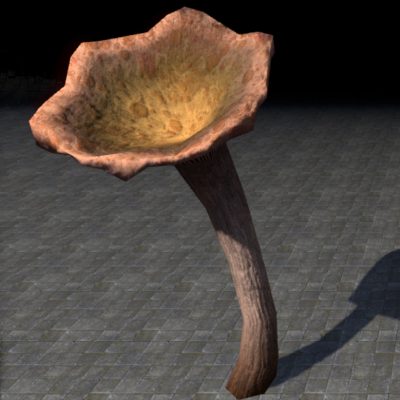 Mushroom, Huge Chanterelle
Frohilde Snow-Hair in Mournhold, Deshaan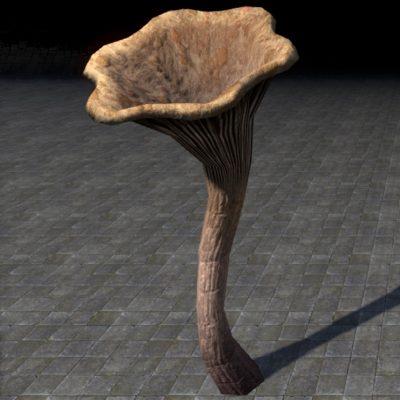 Mushrooms, Tall Chanterelle, Strong Sage
Frohilde Snow-Hair in Mournhold, Deshaan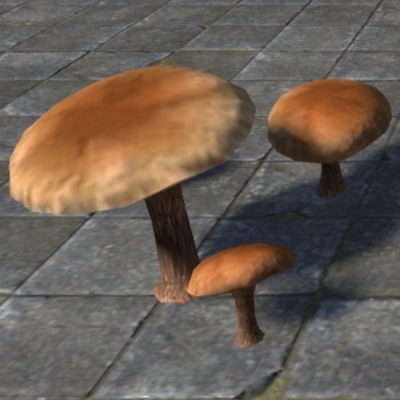 Mushroom, Brown Gilled
Maladdiq in Vulkwasten, Malabal Tor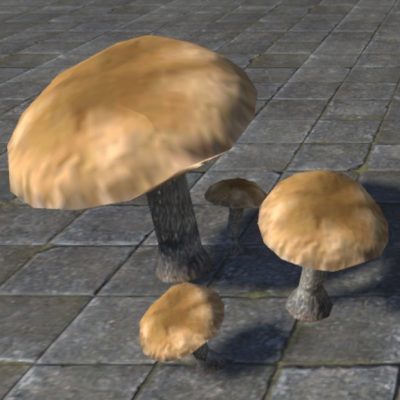 Mushrooms, Bruising Webcap
Maladdiq in Vulkwasten, Malabal Tor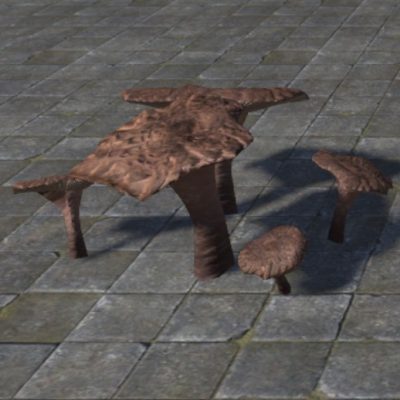 Mushrooms, Poison Pax Cluster
Maladdiq in Vulkwasten, Malabal Tor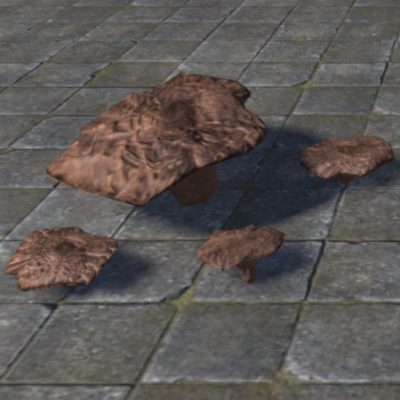 Mushrooms, Poison Pax Groups
Maladdiq in Vulkwasten, Malabal Tor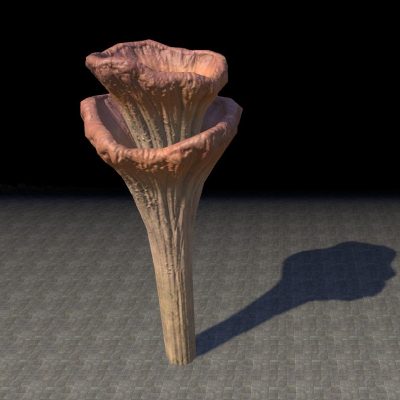 Mushroom, Funnel Caps
Uzipa in Vivec City, Vvardenfell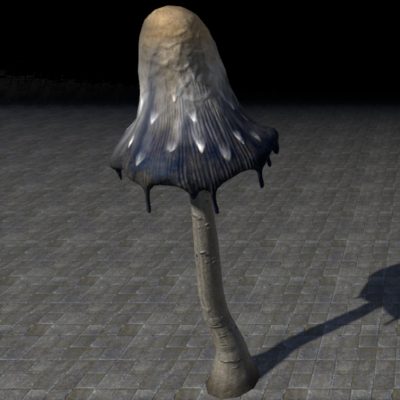 Mushroom, Lanky Erupted Stinkcap
Uzipa in Vivec City, Vvardenfell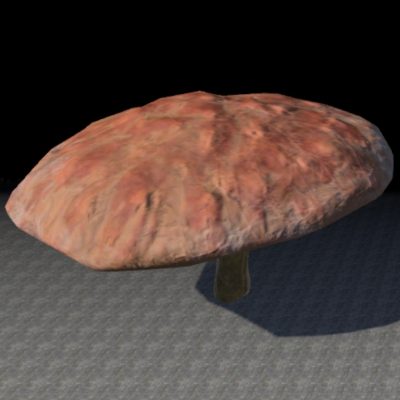 Mushroom, Netch Shield Platform
Uzipa in Vivec City, Vvardenfell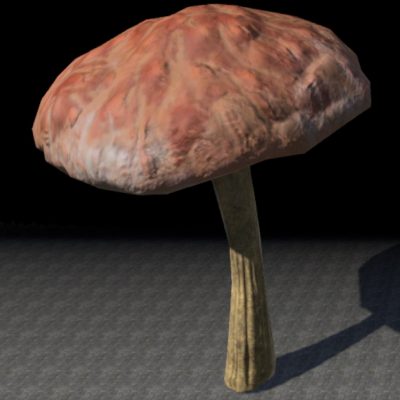 Mushroom, Netch Shield Tower
Uzipa in Vivec City, Vvardenfell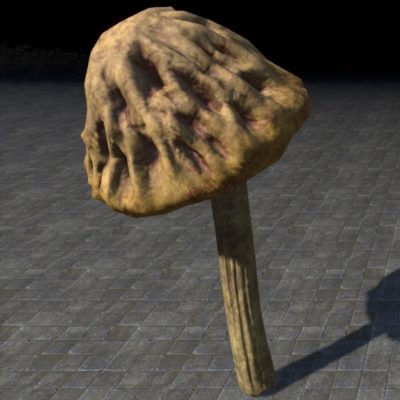 Mushroom, Spongecap Button
Uzipa in Vivec City, Vvardenfell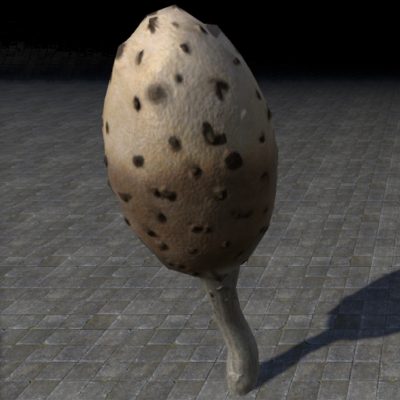 Mushroom, Stinkcap Button
Uzipa in Vivec City, Vvardenfell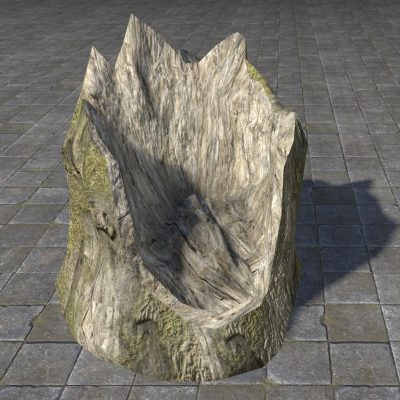 Stump, Fetid Swamp
Rohzika in Daggerfall, Glenumbra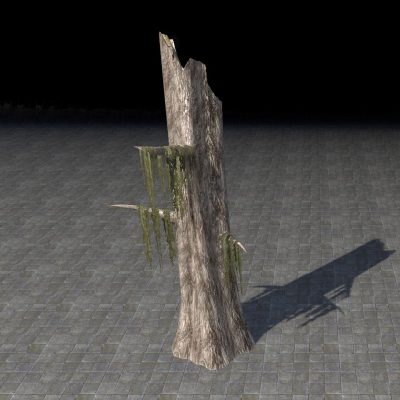 Stump, Mossy Cypress
Rohzika in Daggerfall, Glenumbra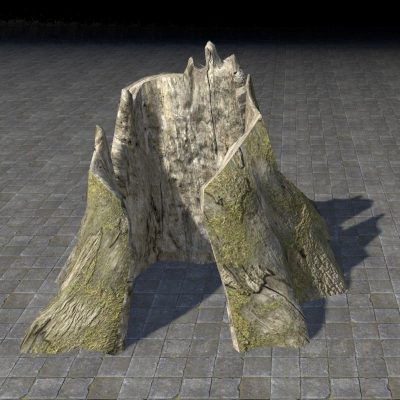 Stump, Rotten Hollow
Rohzika in Daggerfall, Glenumbra
Stump, Rotten Pine
Rohzika in Daggerfall, Glenumbra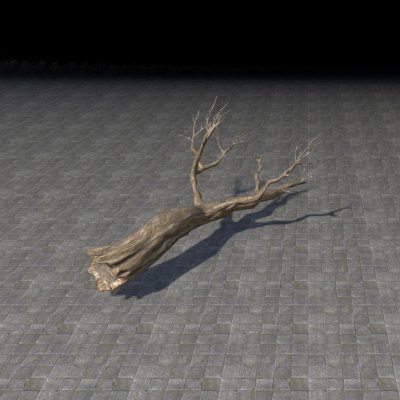 Log, Fallen Laurel
Rohzika in Daggerfall, Glenumbra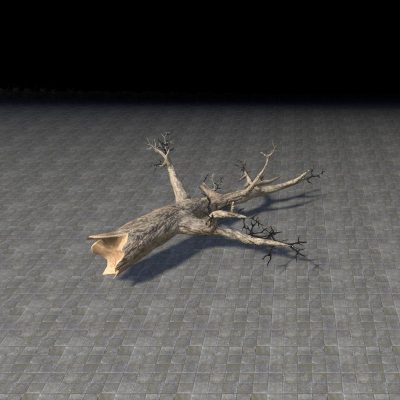 Log, Fallen Pine
Rohzika in Daggerfall, Glenumbra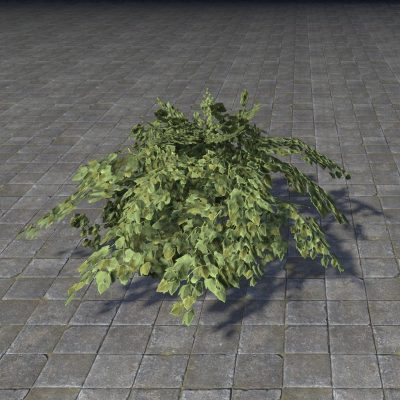 Vines, Clustered Ivy
Frohilde Snow-Hair in Dhalmora, Bal Foyen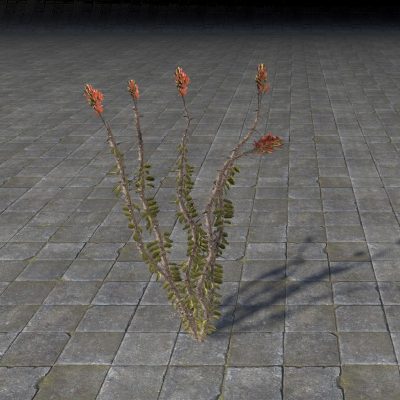 Cactus, Desert Vine
Rohzika in Evermore, Bangkorai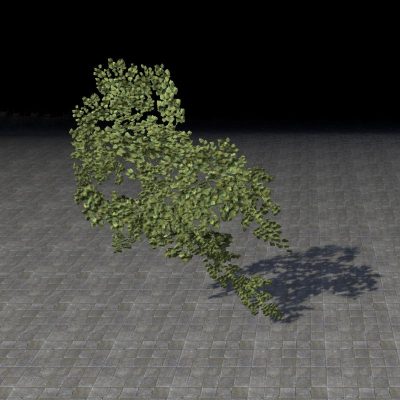 Vines, Curtain Ivy
Maladdiq in Vulkwasten, Malabal Tor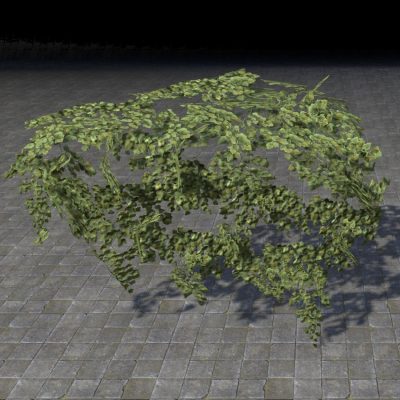 Vines, Draped Ivy
Maladdiq in Vulkwasten, Malabal Tor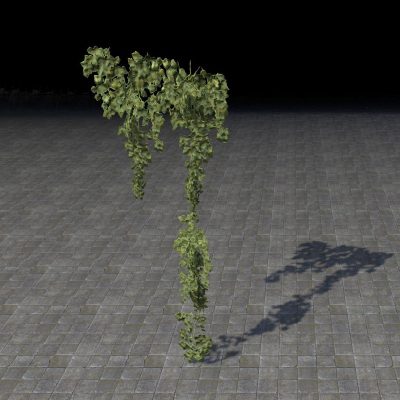 Vines, Lush Ivy
Maladdiq in Vulkwasten, Malabal Tor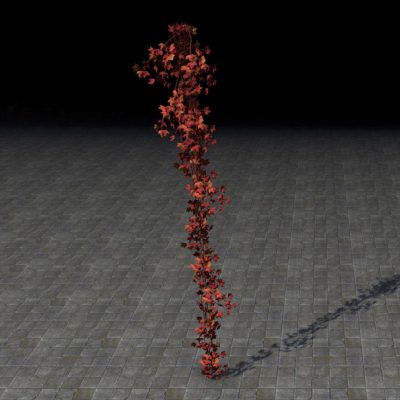 Vines, Dragonfire Ivy Climber
Zadraska or Yatava in Elsweyr