Home Goods Furnishers: Boulders, Large Rocks, Stones and Pebbles
The Home Goods Furnishers tend to carry a variety items. Most items are affordable and do not require you to complete pre-requisite achievements to purchase them. This page will mainly focus on rocks, boulders and stones. Here are some examples of what you can create:
Home Goods Furnishers have a chair symbol (

) and can be found when you scroll over the map. There are a total of seven Home Goods Furnishing vendors. The three that you usually encounter are: Maladdiq
, Rohzika

, and Frohilde Snow-Hair

. Although the vendors can be found throughout Tamriel, I have noticed that they do not carry the same selection of goods so travel to the appropriate vendor that sells what you need.
Krrztrrb carries a few Dremora/Daedric themed items. He can be found at Cicero's Food & General Goods in Hollow City, Coldharbour or at High Road Woodworks in Belkarth, Craglorn.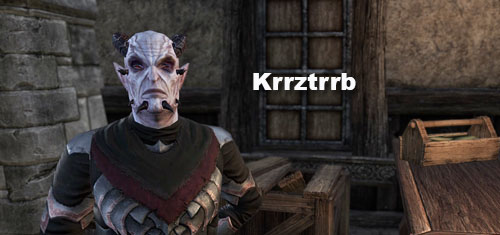 And the last ones are: Mulvise Valyn located in the Brass Fortress, Uzipa in Vivec City and Unwoltil in Alinor, and Yatava in Rimmen, Northern Elsweyr or Zadraska in Senchal, Southern Elsweyr. To access these Home Goods Furnishers, you must have the DLC or chapter unlocked to travel to their zone.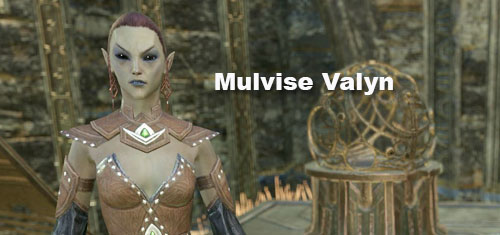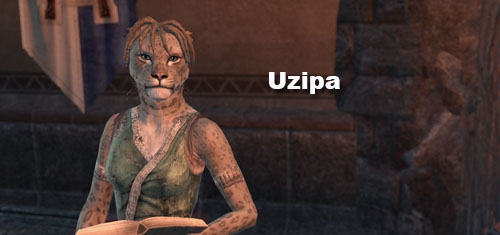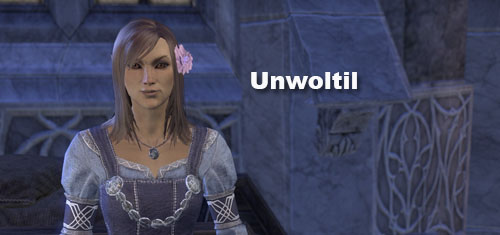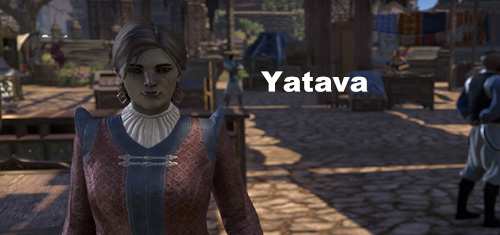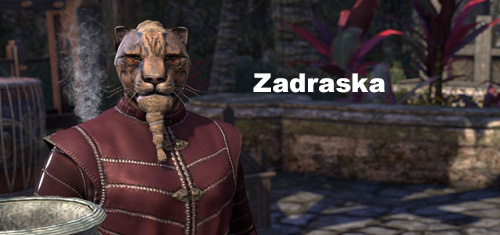 The list below should help you find who and where you can purchase the items from.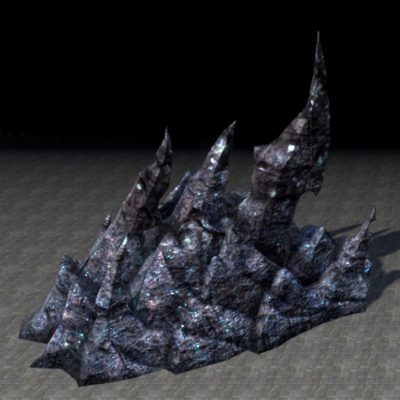 Boulder, Coldharbour Fan
Krrztrrb in Hollow City, Coldharbour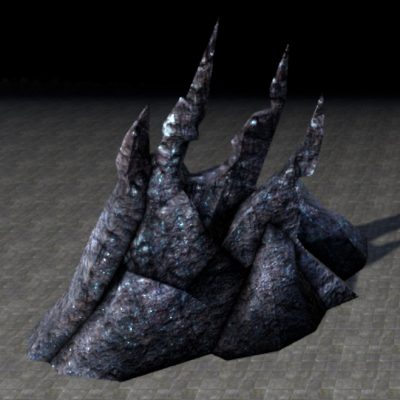 Boulder, Coldharbour Shard
Krrztrrb in Hollow City, Coldharbour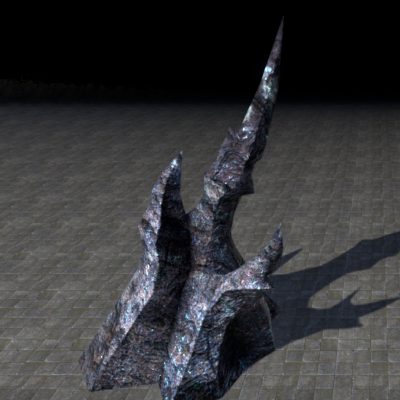 Boulder, Coldharbour Spikes
Krrztrrb in Hollow City, Coldharbour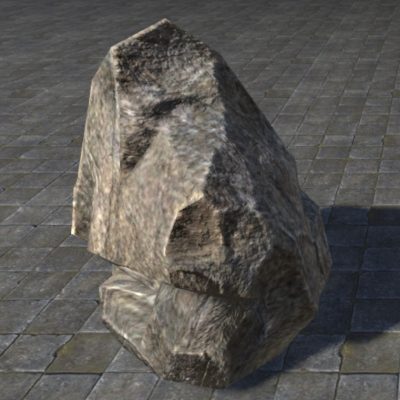 Boulder, Craggy Heap
Krrztrrb in Belkarth, Craglorn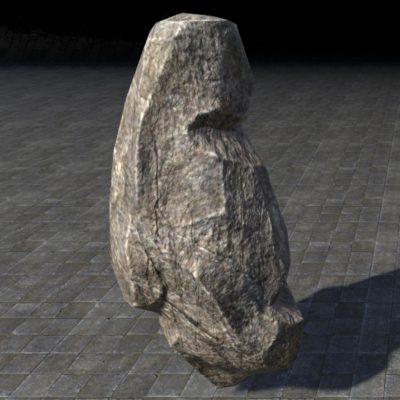 Boulder, Jagged Crag
Krrztrrb in Belkarth, Craglorn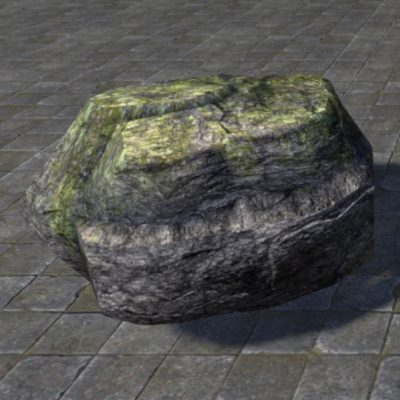 Boulder, Flat Lichen
Maladdiq in Skywatch, Auridon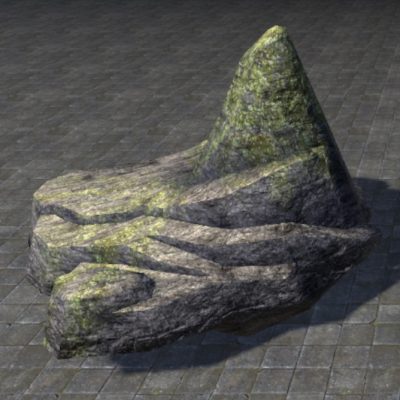 Boulder, Grey Saddled
Maladdiq in Skywatch, Auridon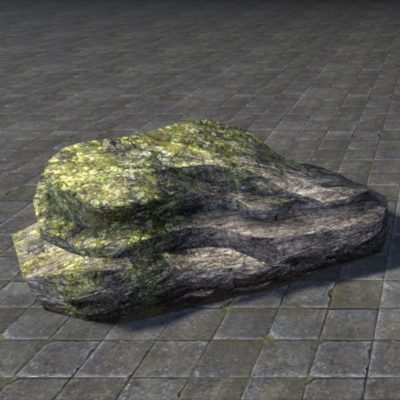 Boulder, Lichen Covered
Maladdiq in Skywatch, Auridon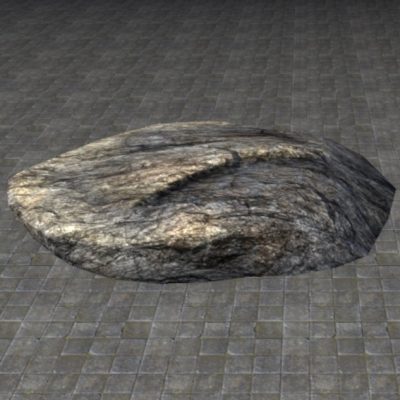 Boulder, Granite Cap
Frohilde Snow-Hair in Fort Amol, East March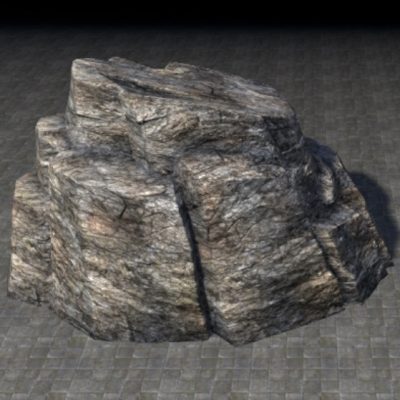 Boulder, Granite Chunk
Frohilde Snow-Hair in Fort Amol, Eashmarch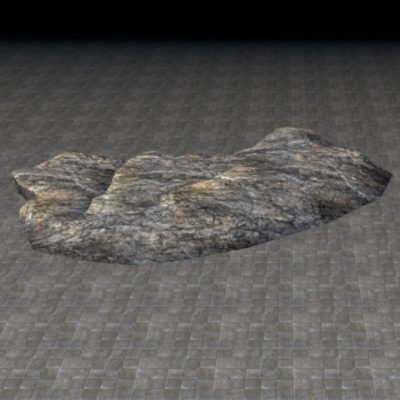 Boulder, Granite Slab
Frohilde Snow-Hair in Fort Amol, Eashmarch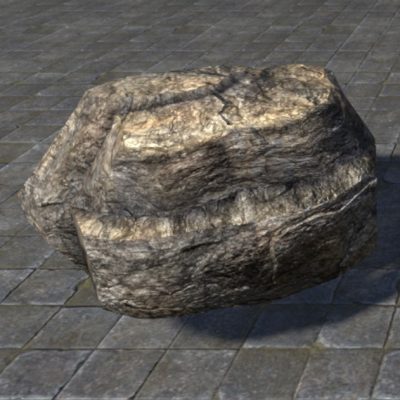 Boulder, Flat Weathered
Frohilde Snow-Hair in Riften, The Rift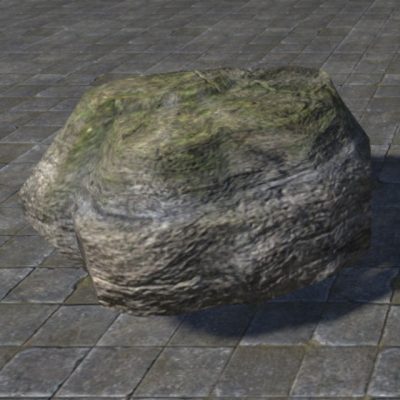 Boulder, Flat Grey
Maladdiq in Marbruk, Greenshade
Boulder, Moss Covered
Maladdiq in Marbruk, Greenshade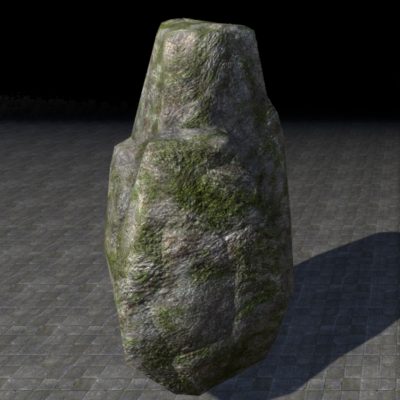 Boulder, Giant Mossy
Rohzika in Daggerfall, Glenumbra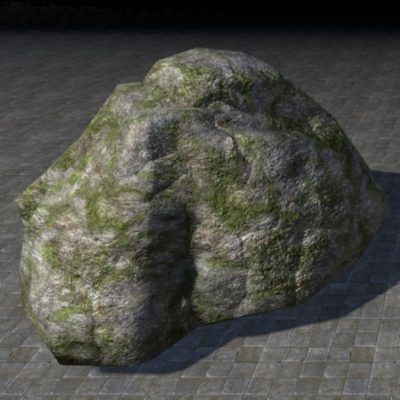 Boulder, Mossy Grey
Rohzika in Daggerfall, Glenumbra
Boulder, Mossy Weathered
Rohzika in Daggerfall, Glenumbra
Boulder, Swampy Growth
Rohzika in Daggerfall, Glenumbra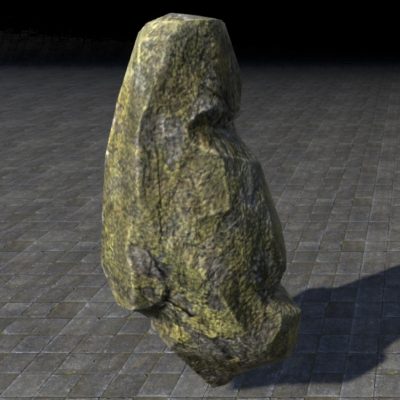 Boulder, Mossy Crag
Maladdiq in Redfur Trading Post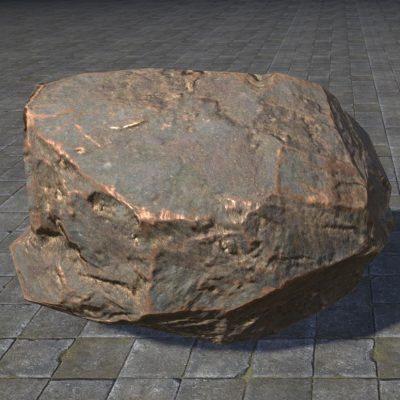 Boulder, Metallic Rubble
Mulvise Valyn in Brass Fortress, Clockwork City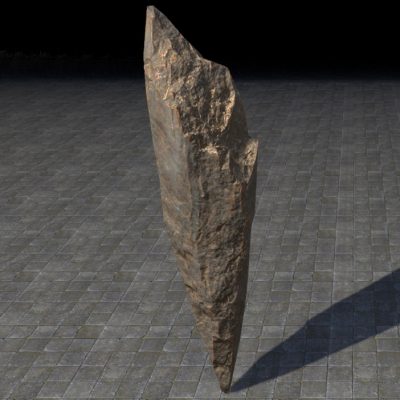 Boulder, Metallic Shard
Mulvise Valyn in Brass Fortress, Clockwork City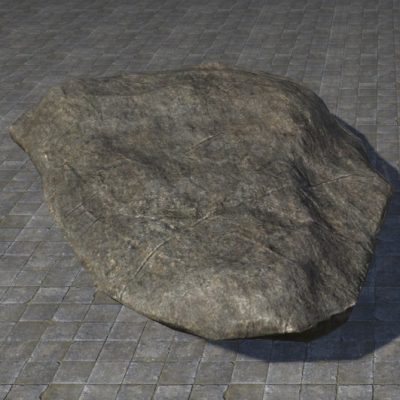 Boulder, Basalt Slab
Mulvise Valyn in Brass Fortress, Clockwork City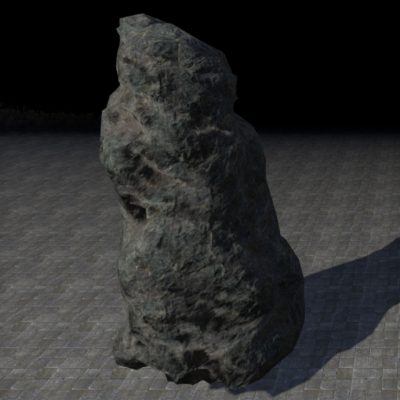 Boulder, Volcanic Column
Uzipa in Vivec City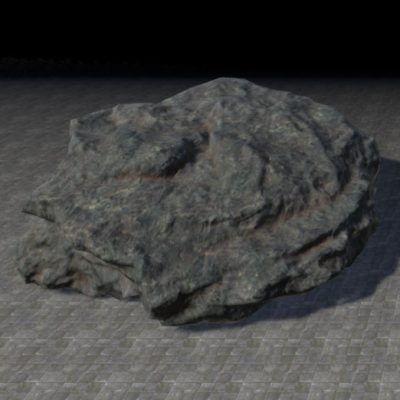 Boulder, Volcanic Plug
Uzipa in Vivec City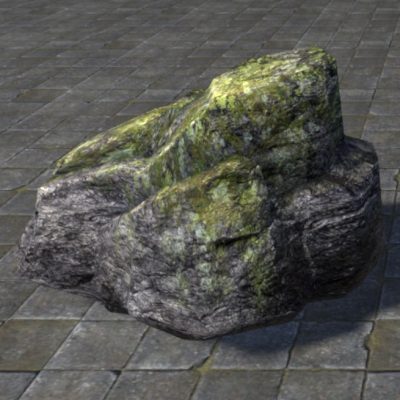 Rock, Slanted Lichen
Maladdiq in Skywatch, Auridon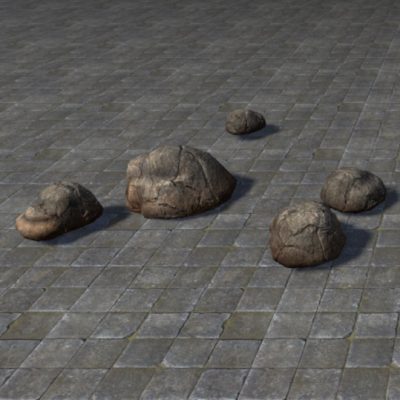 Rocks, Scattered Weathered
Rohzika in Evermore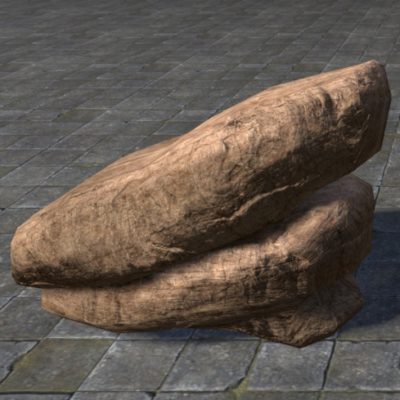 Rocks, Stacked Desert
Rohzika in Evermore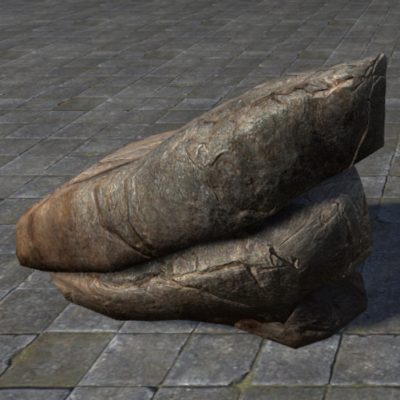 Rocks, Stacked Weathered
Rohzika in Evermore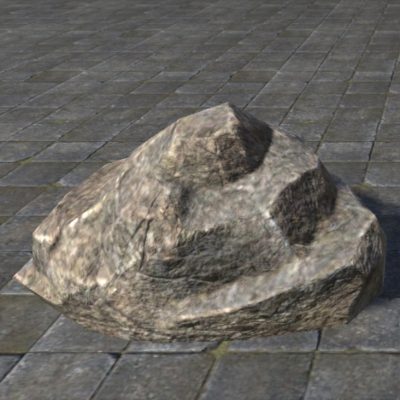 Rock, Craggy Rubble
Krrztrrb in Belkarth , Coldharbour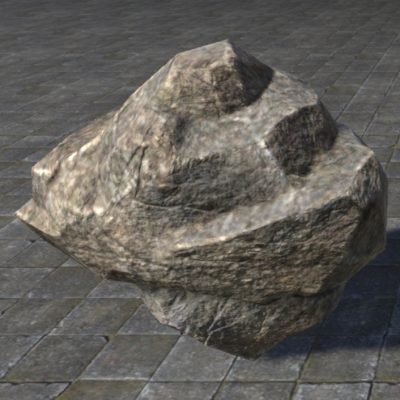 Rock, Jagged Craggy
Krrztrrb in Belkarth , Coldharbour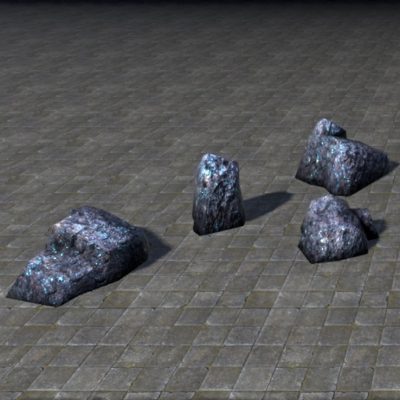 Rocks, Coldharbour Cluster
Krrztrrb in Hollow City, Coldharbour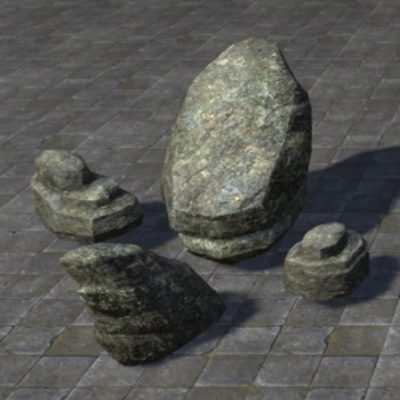 Rocks, Jagged Set
Frohilde Snow-Hair in Mournhold, Deshaan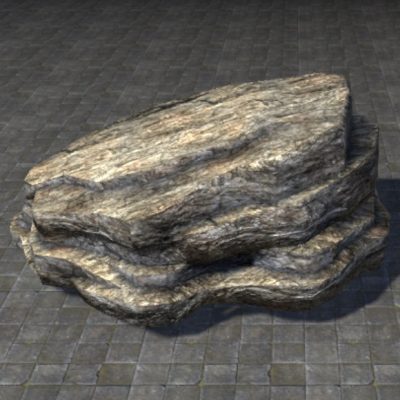 Rock, Granite Chunk
Frohilde Snow-Hair in Fort Amol, Eashmarch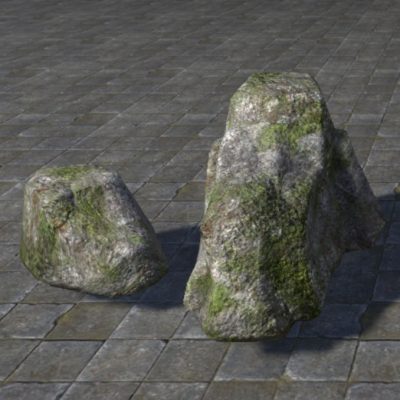 Rocks, Craggy Set
Rohzika in Daggerfall, Glenumbra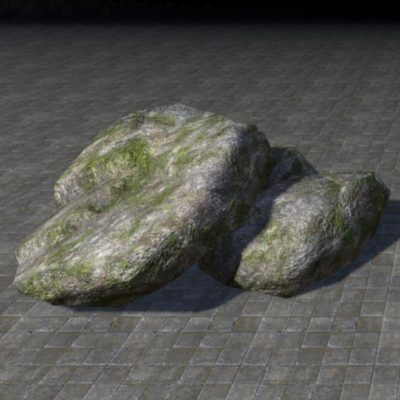 Rocks, Swampy Slab
Rohzika in Daggerfall, Glenumbra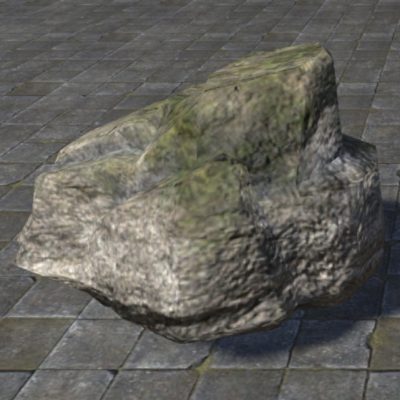 Rock, Slanted Algae
Maladdiq in Marbruk, Greenshade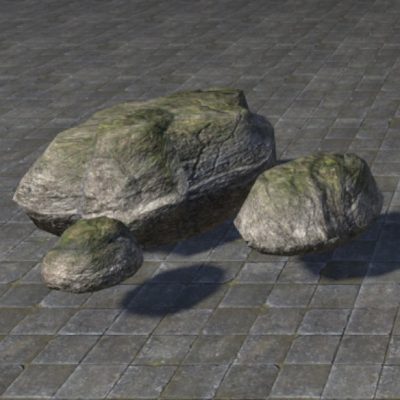 Rocks, Smooth Set
Maladdiq in Marbruk, Greenshade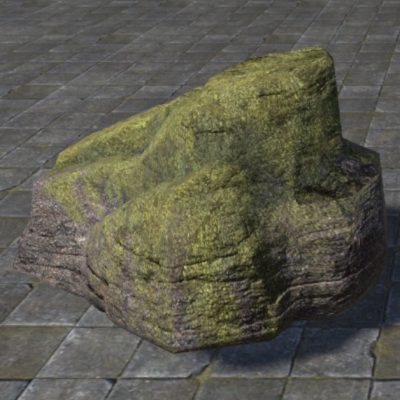 Rock, Slanted Weathered
Maladdiq in Vulkwasten, Malabal Tor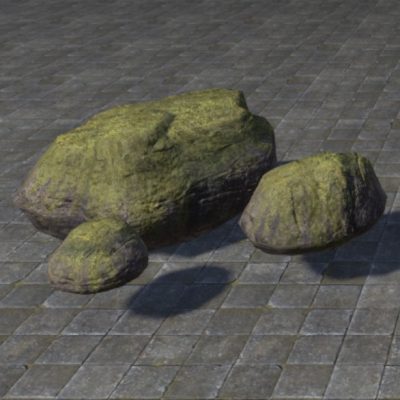 Rocks, Mossy Cluster
Maladdiq in Vulkwasten, Malabal Tor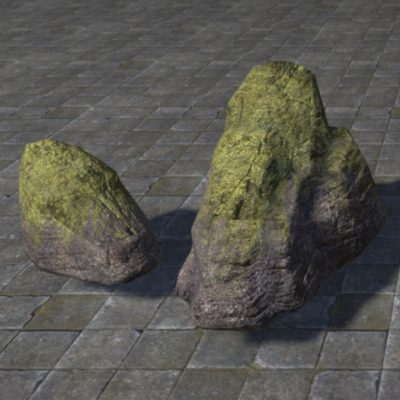 Rocks, Mossy Set
Maladdiq in Vulkwasten, Malabal Tor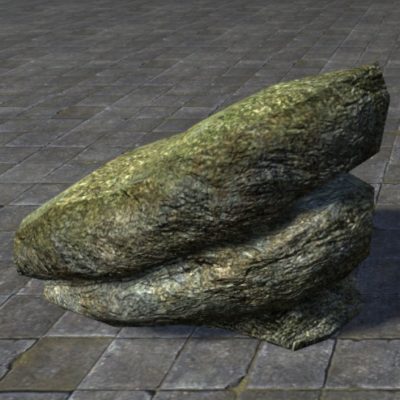 Rocks, Stacked Angular
Frohilde Snow- Hair in Alten Corimont , Shadowfen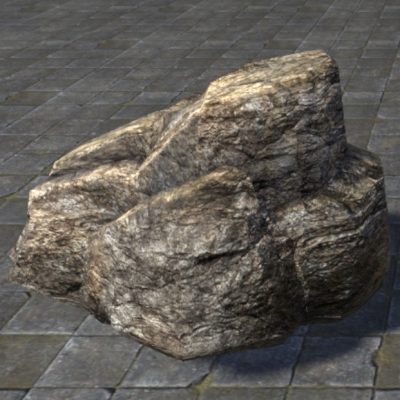 Rock, Slanted Tan
Frohilde Snow-Hair in Riften, The Rift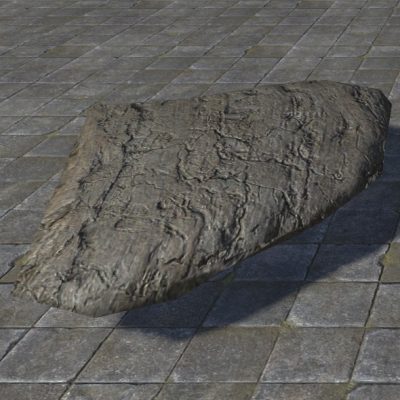 Rock, Basalt Slab
Mulvise Valyn in Brass Fortress, Clockwork City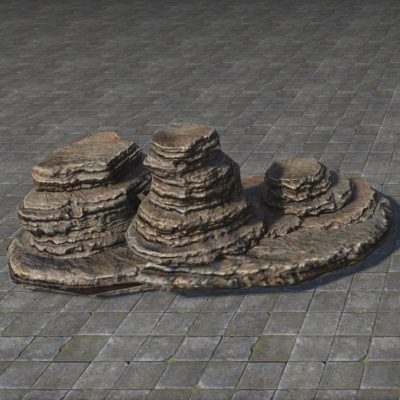 Rocks, Sintered Cluster
Mulvise Valyn in Brass Fortress, Clockwork City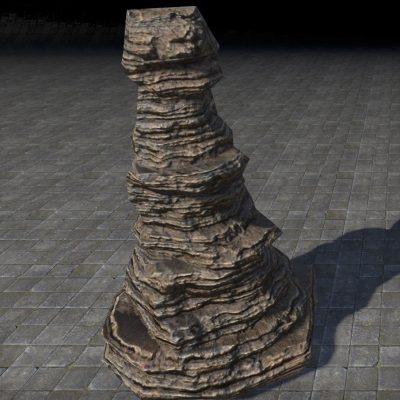 Rocks, Sintered Column
Mulvise Valyn in Brass Fortress, Clockwork City
Rocks, Sintered Pile
Mulvise Valyn in Brass Fortress, Clockwork City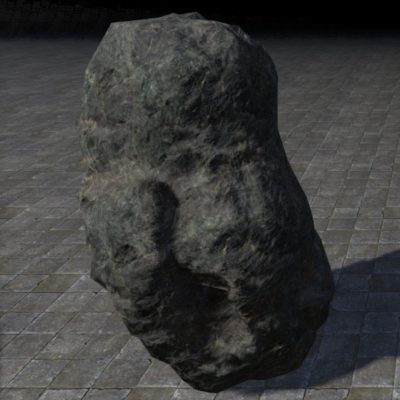 Rock, Volcanic Chunk
Uzipa in Vivec City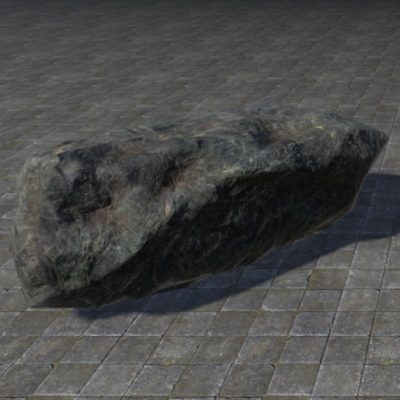 Rock, Volcanic Slab
Uzipa in Vivec City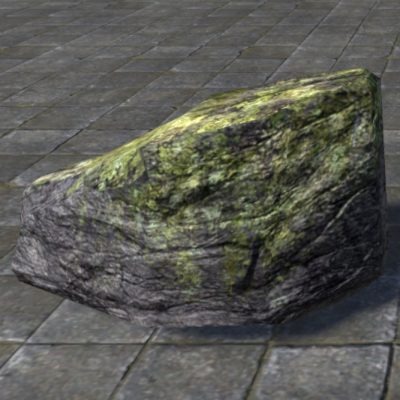 Stone, Slanted Lichen
Maladdiq in Skywatch, Auridon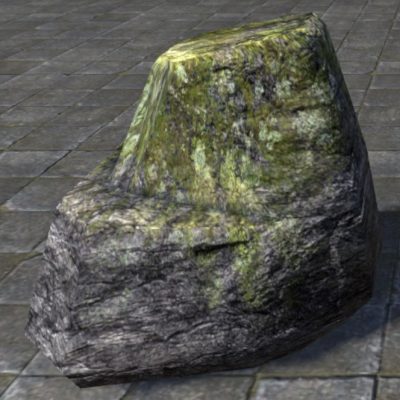 Stone, Slanted Rough
Maladdiq in Skywatch, Auridon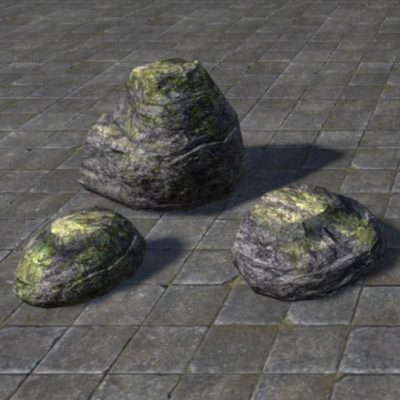 Stones, Gray Mossy
Maladdiq in Skywatch, Auridon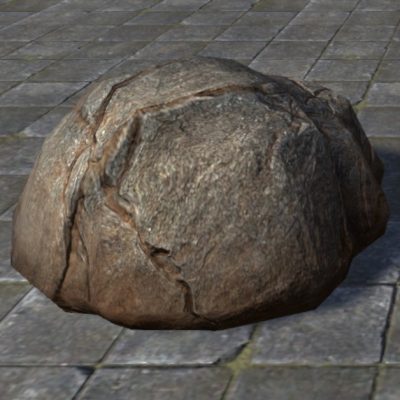 Stone, Smooth Grey
Rohzika in Evermore, Bangkorai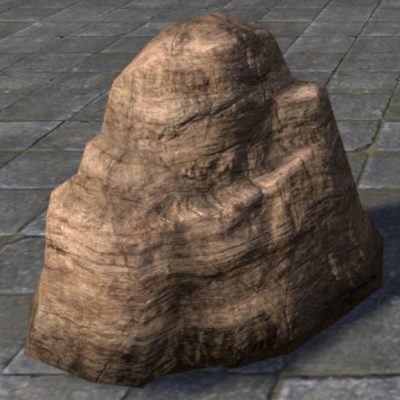 Stone, Tapered Desert
Rohzika in Evermore, Bangkorai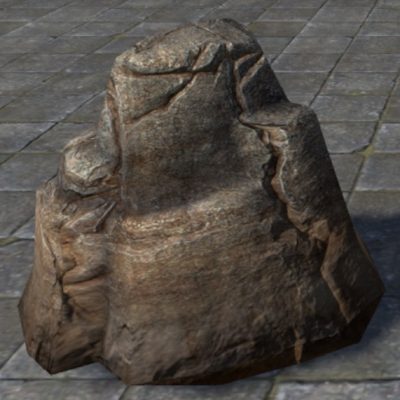 Stone, Tapered Weathered
Rohzika in Evermore, Bangkorai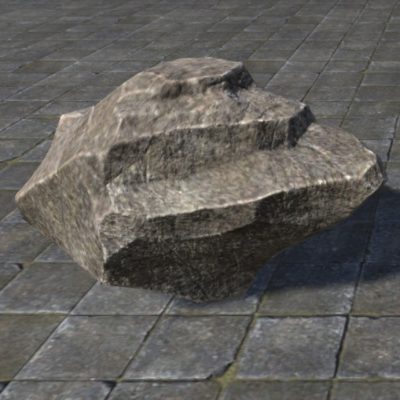 Stone, Angled Grey
Krrztrrb in Belkarth, Craglorn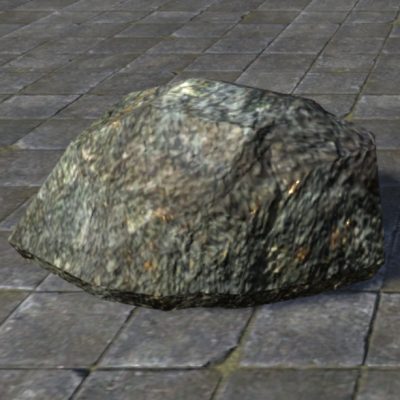 Stone, Jagged Grey
Frohilde Snow-Hair in Mournhold, Deshaan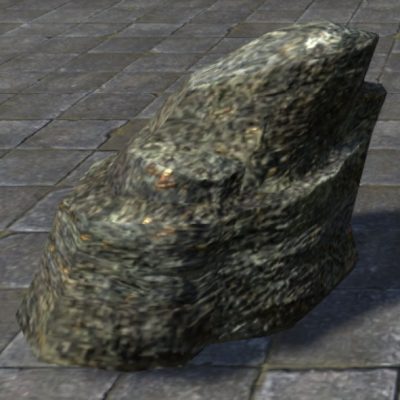 Stone, Slanted Grey
Frohilde Snow-Hair in Mournhold, Deshaan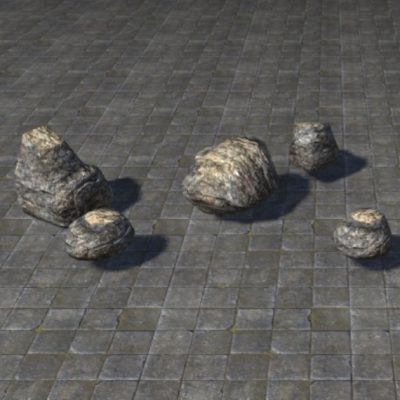 Stones, Granite Cluster
Frohilde Snow-Hair in Fort Amol, Eashmarch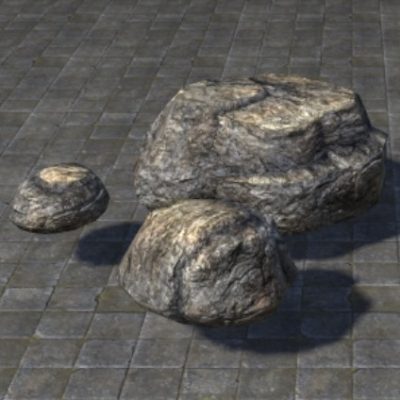 Stones, Granite Group
Frohilde Snow-Hair in Fort Amol, Eashmarch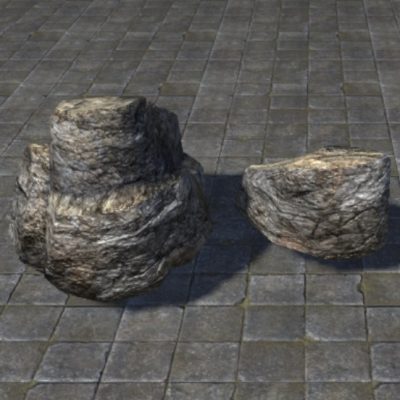 Stones, Granite Pair
Frohilde Snow-Hair in Fort Amol, Eashmarch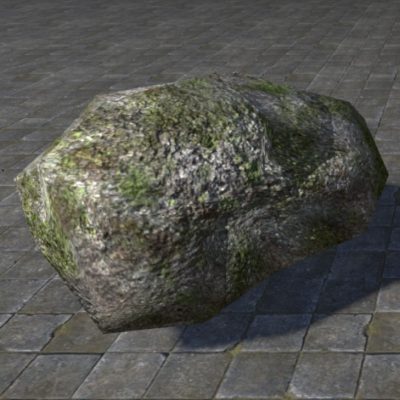 Stone, Mossy Swamp
Rohzika in Daggerfall, Glenumbra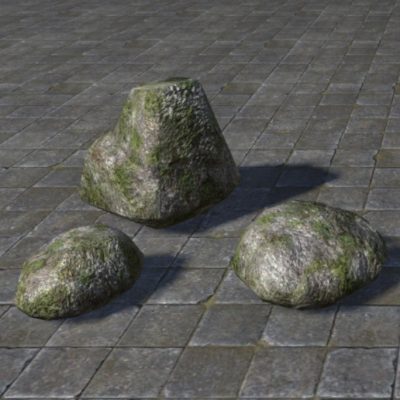 Stones, Gray Swampy
Rohzika in Daggerfall, Glenumbra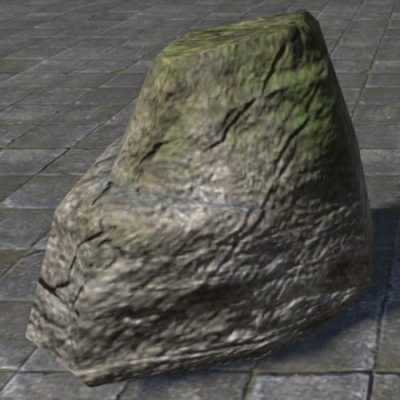 Stone, Slanted Weathered
Maladdiq in Marbruk, Greenshade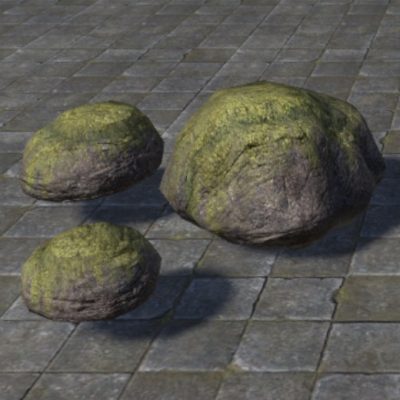 Stones, Smooth Mossy
Maladdiq in Vulkwasten, Malabal Tor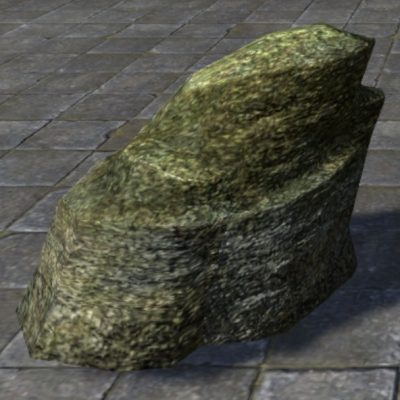 Stone, Slanted Mossy
Frohilde Snow-Hair in Fort Amol, Eashmarch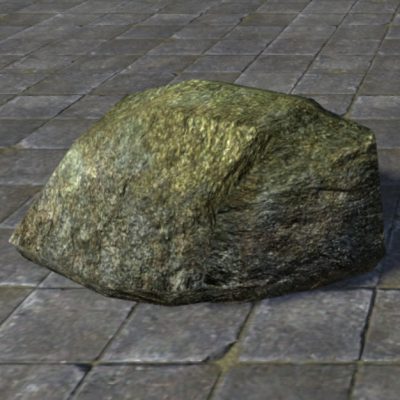 Stone, Smooth Mossy
Frohilde Snow- Hair in Alten Corimont, Shadowfen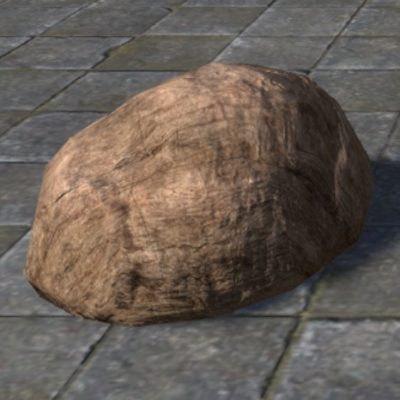 Pebble, Smooth Desert
Rohzika in Daggerfall, Glenumbra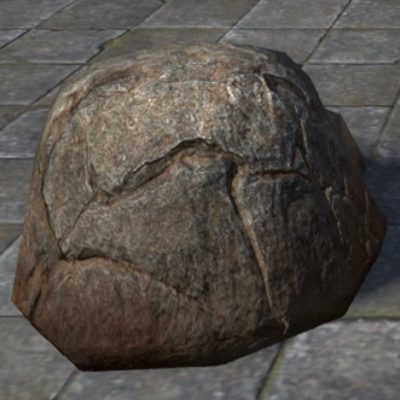 Pebble, Smooth Grey
Rohzika in Daggerfall, Glenumbra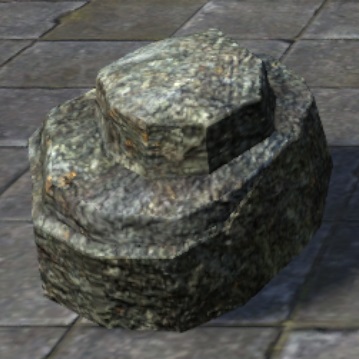 Pebble, Stacked Grey
Frohilde Snow-Hair in Mournhold, Deshaan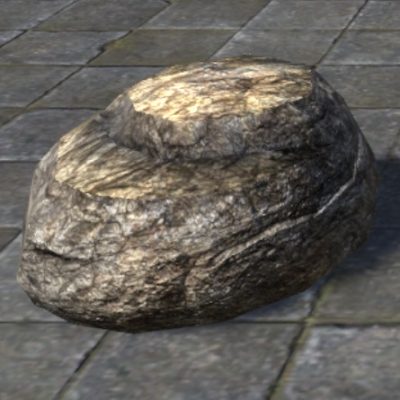 Pebble, Stacked Weathered
Frohilde Snow-Hair in Mournhold, Deshaan or Riften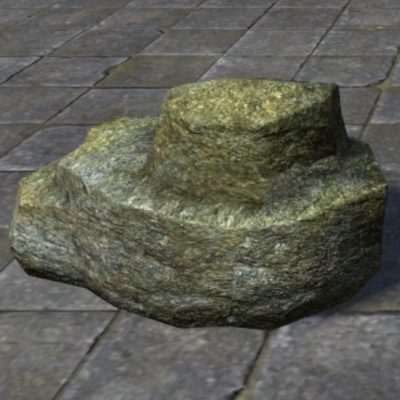 Pebble, Stacked Lichen
Frohilde Snow- Hair in Alten Corimont, Shadowfen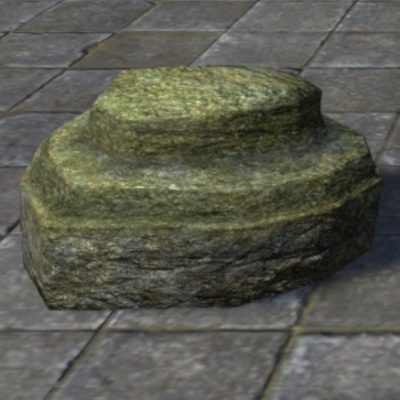 Pebble, Stacked Mossy
Frohilde Snow- Hair in Alten Corimont, Shadowfen