PRECURSOR TARGET DUMMY Guide

As part of ESO's Clockwork DLC you can get a target dummy by completing some quests and the completing the achievement "Precursor Maker". The steps to do so are below.
The Precursor has 321.8K health and has the same resistances as a regular mob. This makes him less than ideal to practice long boss dps rotations. However, he does have some entertaining dialogue!
When struck, he might say:
"Ouch!"
"Whatever are you doing?"
"I can feel pain, you know?"
"I'm not configured for combat."
"Stop this at once, Apostle!"
On death he might say:
"And so it ends."
"Forgive me, Lord Sotha Sil."
When combat ends/ he rebuilds he might say:
"I must say, your aim is definitely improving."
"Please be more careful in the future."
"You're just spring loaded today, aren't you?"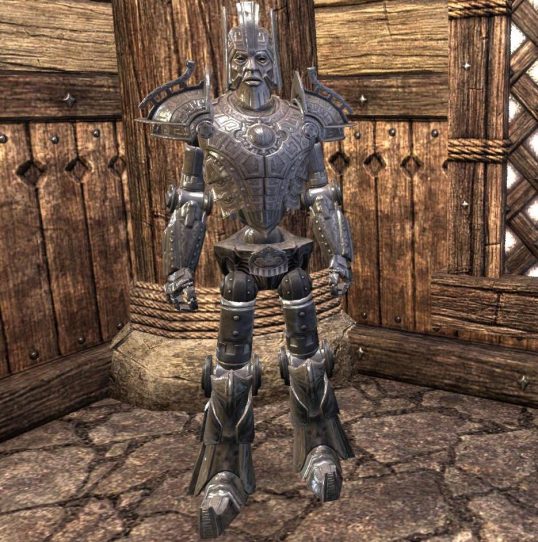 To begin, find the bulletin board with a quest marker at the north end of the Brass Fortress in Clockwork City and pick up the quest "The Precursor".
Find Associate Zanon in his workshop in the Reactor District of the Brass Fortress.
He will send you to fetch the Integral of Memory. After recovering that item, you will have to find fourteen (14) body parts of the precursor and return them to Associate Zanon. The parts are located in various parts of the Clockwork City and Tamriel and are listed below:
1) Construct's Right Leg – Santaki – Alik'r Desert
2) Construct's Chestplate – Aldunz – Alik'r Desert
3) Construct's Left Arm – Yldzuun – Alik'r Desert
4) Construct's Pelvis – Lower Bthanual – Deshaan
5) Construct's Nullification Staff – Bthanual – Deshaan
6) Construct's Right Hand – Mzithumz – Deshaan
7) Construct's Right Arm -Khlathzgar – Bangkorai
8) Construct's Left Leg – Avanchnzel – The Rift
9) Construct's Spine – Mzulft – Eastmarch
10) Construct's Left Hand – Inner Sea Armature – Stonefalls
11) Dynamo Core (Miniaturized Dynamo) – Bthzark – Stros M'kai
12) Integral of Introspection – Ventral Terminus – Clockwork City
13) Integral of Calculus – Mechanical Fundament – Brass Fortress – Clockwork City
14) Integral of Reason – Machine District – Brass Fortress – Clockwork City
You will need to return these pieces to Associate Zanon's Workshop and complete the next quest he gives you called: "The Oscillating Son". After you do, you will be rewarded with a Precursor target dummy as a bound furnishing item that you can put in your home! You can do this again on different characters and collect an army of less-than-ideal target dummies.
Alik'ir Desert: Right Leg, Chestplate, Left Arm
1) Construct's Right Leg – Santaki – Alik'r Desert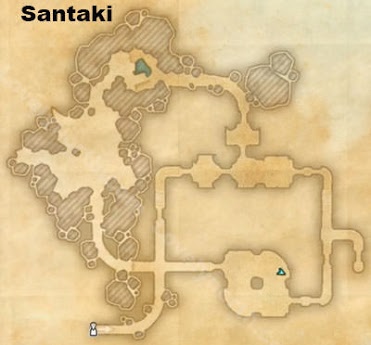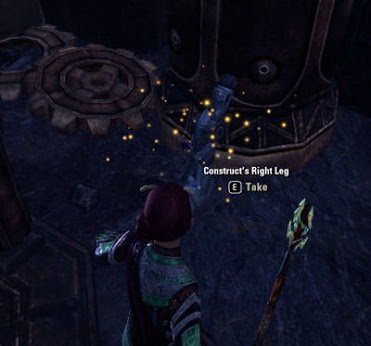 2) Construct's Chestplate – Aldunz – Alik'r Desert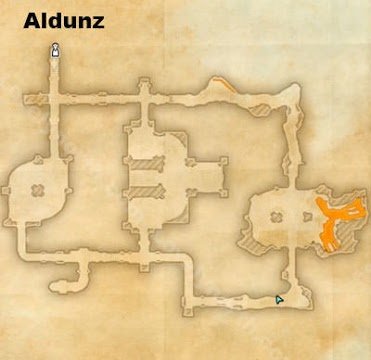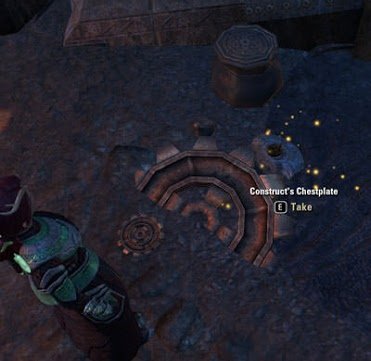 3) Construct's Left Arm – Yldzuun – Alik'r Desert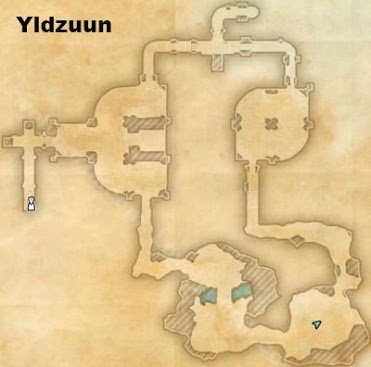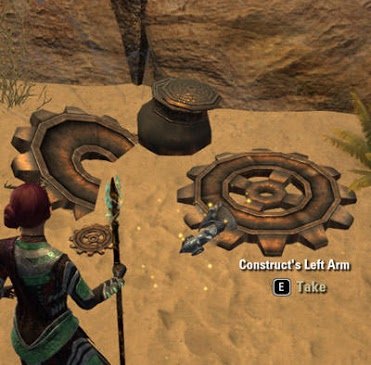 Deshaan: Pelvis, Nullification Staff, Right Hand
4) Construct's Pelvis – Lower Bthanual – Deshaan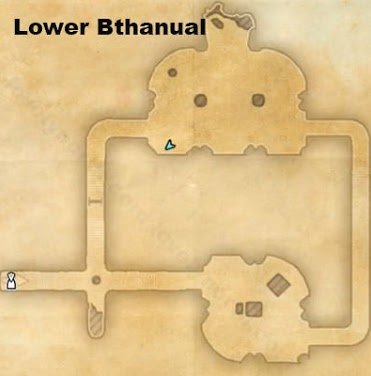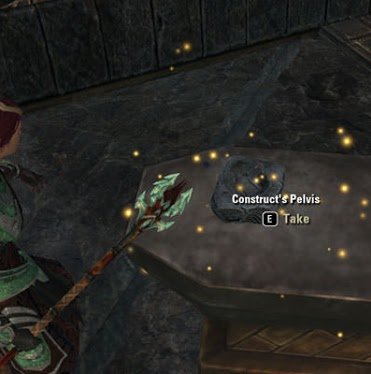 5) Construct's Nullification Staff – Bthanual – Deshaan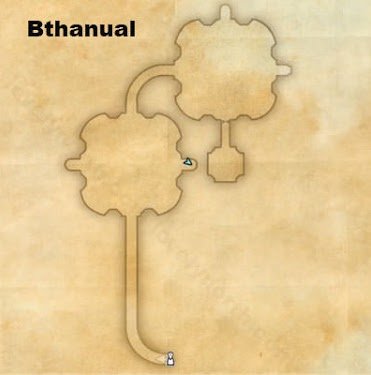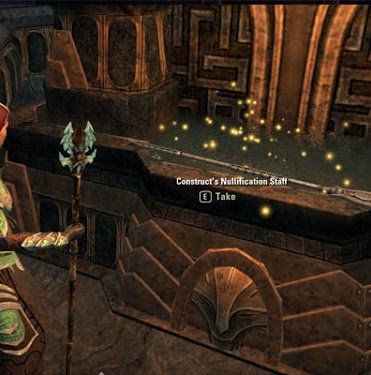 6) Construct's Right Hand – Mzithumz – Deshaan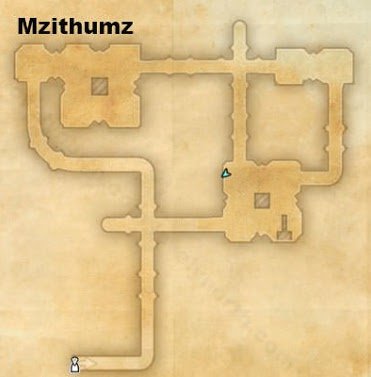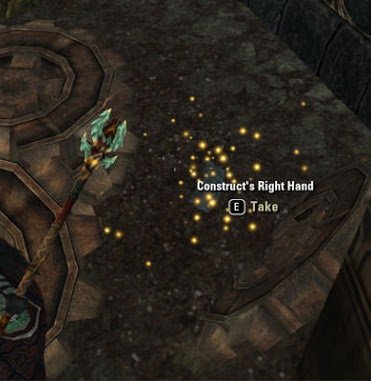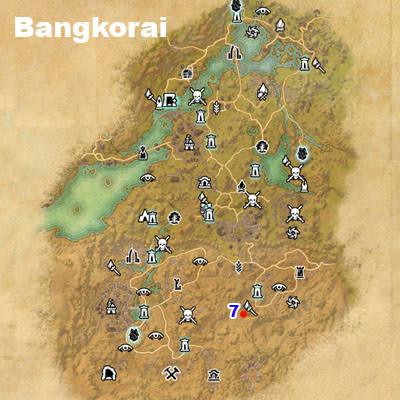 7) Construct's Right Arm – Khlathzgar – Bangkorai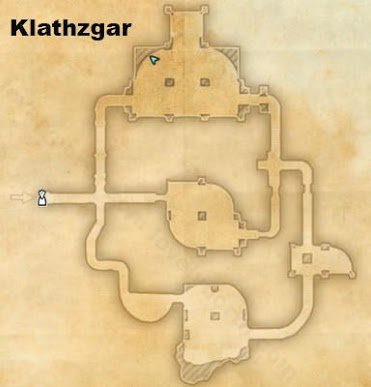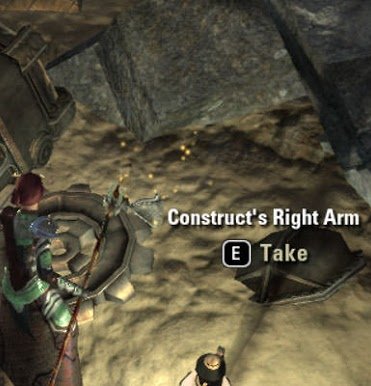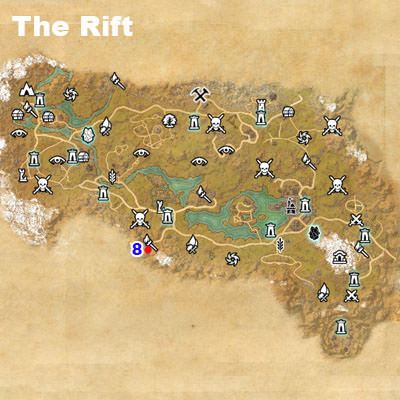 8) Construct's Left Leg – Avanchnzel – The Rift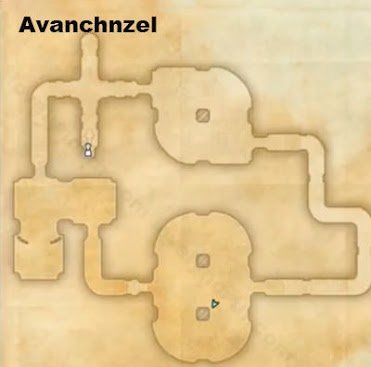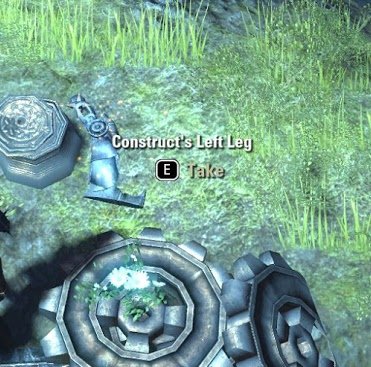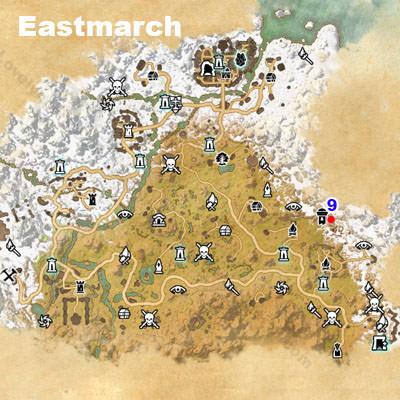 9) Construct's Spine – Mzulft – Eastmarch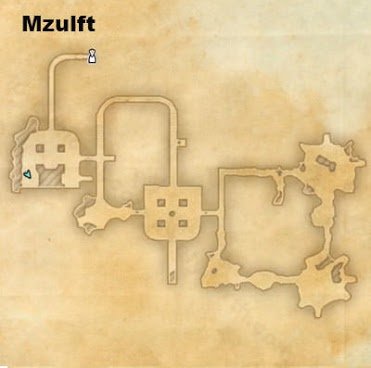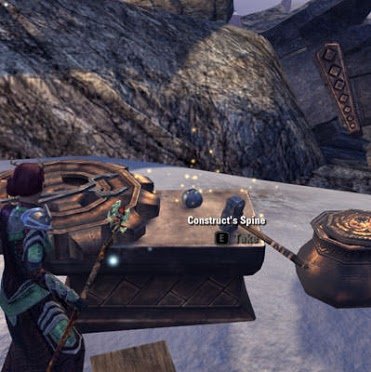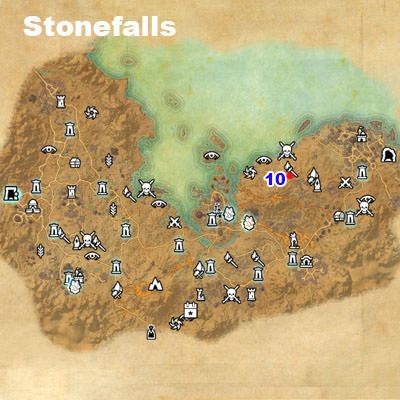 10) Construct's Left Hand – Inner Sea Armature – Stonefalls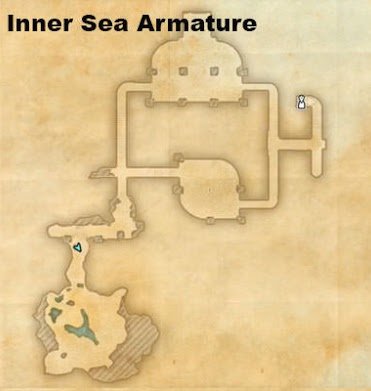 Stros M'kai: Dynamo Core (Miniaturized Dynamo)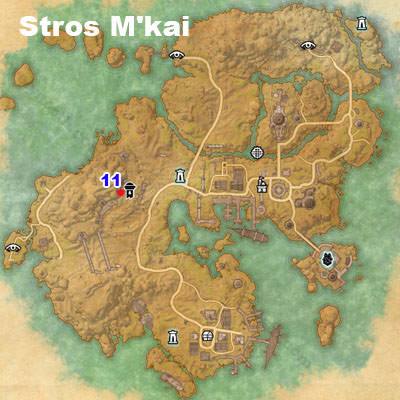 11) Dynamo Core (Miniaturized Dynamo) – Bthzark – Stros M'kai
Note: The entrance to Bthzark only becomes accessible during (and after) the quest Buried Secrets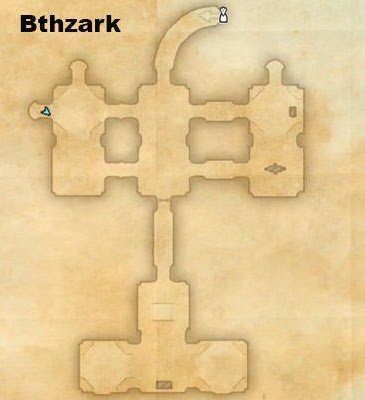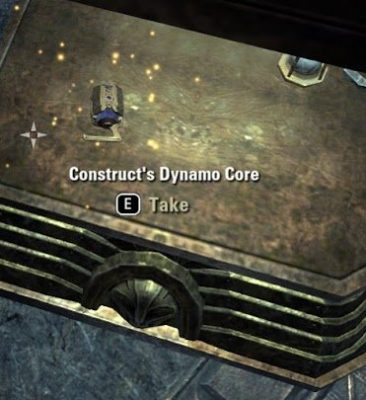 Clockwork City: Integral of Introspection, Integral of Calculus, Integral of Reason
12) Integral of Introspection – Ventral Terminus – Clockwork City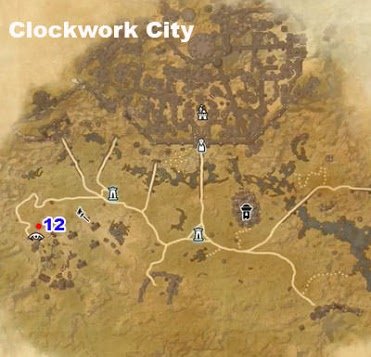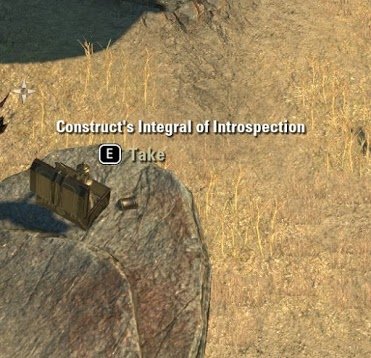 13) Integral of Calculus – Mechanical Fundament – Brass Fortress – Clockwork City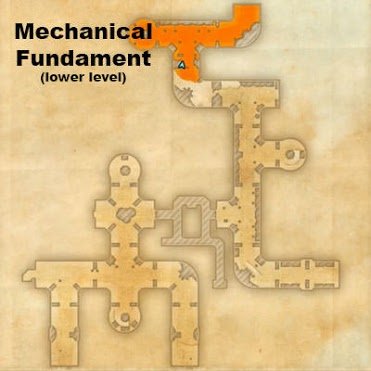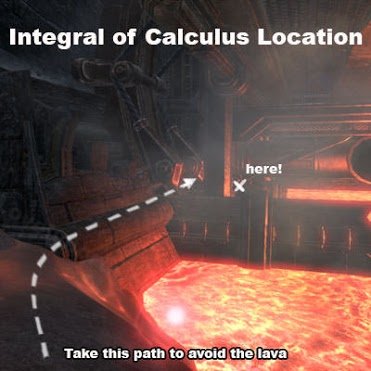 14) Integral of Reason – Machine District – Brass Fortress – Clockwork City
Note: In order to enter the Machine District you must complete the quests: